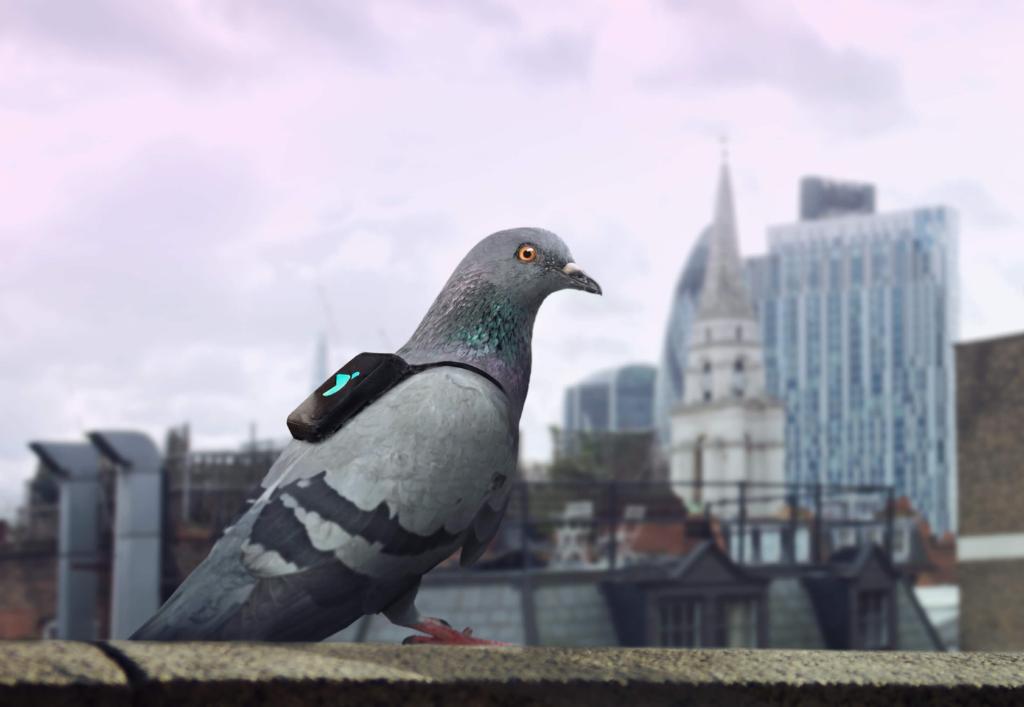 Fighting pollution takes flight with pigeons
We welcome the re-use, republication, and distribution of "The Network" content.
Cisco's Technology News Site
Cisco's Technology News Site
Regions
Follow Us
Pigeon Air Patrol changed the face of air quality data collection in the British capital.

@Cisco: #IoT has taken flight in a big way. Learn how IoT-enabled pigeons fight pollution in London:
We welcome the re-use, republication, and distribution of "The Network" content. Please credit us with the following information: Used with the permission of http://thenetwork.cisco.com/.