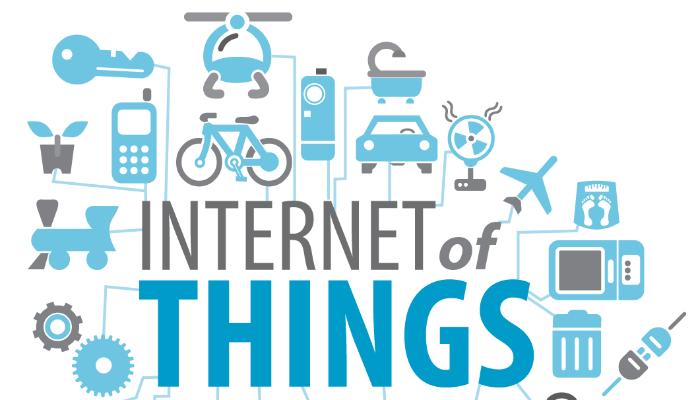 Why Connecting Devices to the Internet Is Just the First Step
Market data provided by Interactive Data .
But possibly the most important task for those companies to consider will be how to extract value from all that data they obtain.
Powered and implemented by Interactive Data Managed Solutions
All this customer data gleaned from the elevators can help retailers improve their business.
But if the companies don't formulate a business plan on how to use and deploy that data, all that pool of information could end up just being wasted.
Read the full article, click here.
---
@ApexSupplyChain: "#IoT is a business process project, not an IT project: via @fortune"
---
Experts discuss why connecting devices to the Internet is just one step during Fortune's Brainstorm Tech conference.
---
Why Connecting Devices to the Internet Is Just the First Step