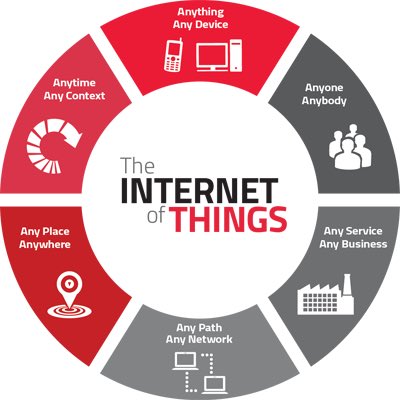 Since most credit unions offer the same basic products and services, many are looking for…
Help your credit union deliver an exceptional customer experience to ensure every customer interaction, regardless…
The eBook explains how banks, credit unions and…
In order for Credit Unions to be successful, they need to start thinking beyond "what".
Credit Union times deliver daily breaking news and information you need — FREE. Sign Up Now!
Read the full article, click here.
---
@JimMarous: "#IoT Shakes Up #Banking.
via @CookeonCUs"
---
Preserving user experience means not overwhelming consumers in the Internet of Things.
---
IoT Shakes Up Banking