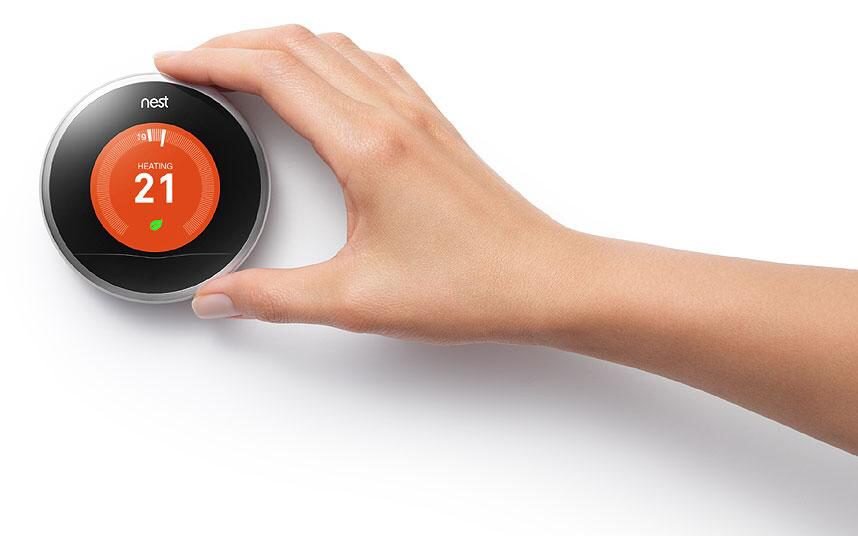 Internet of things struggles as use of smart home gadgets flatlines
Growth in tablet ownership has fallen from 20pc last year to 5pc, with 63pc of people already owning one.
Just 3pc of homes own a "smart" thermostat such as British Gas' Hive technology , up from 2pc a year ago, while only 2pc have installed a smartphone-controlled lighting system – the same as last year.
A greater percentage of those surveyed said they intended to purchase a smart device in the next year, with 7pc planning to upgrade to a smart thermostat and 6pc to a surveillance camera.
Deloitte's research, due to be released next month in its annual Mobile Consumer Survey, also shows modest adoption of connected security cameras and smart home appliances, at 3pc and 2pc respectively.
This showed little change from Deloitte's survey of a year ago, when the intention to upgrade was 6pc and 5pc respectively.
Read the full article, click here.
---
@evankirstel: "#IoT struggles as use of #smarthome gadgets flatlines on @TelegraphTech"
---
The technology giants of Silicon Valley have long predicted that all our fridges, ovens and light bulbs will soon be connected to the internet.
---
Internet of things struggles as use of smart home gadgets flatlines