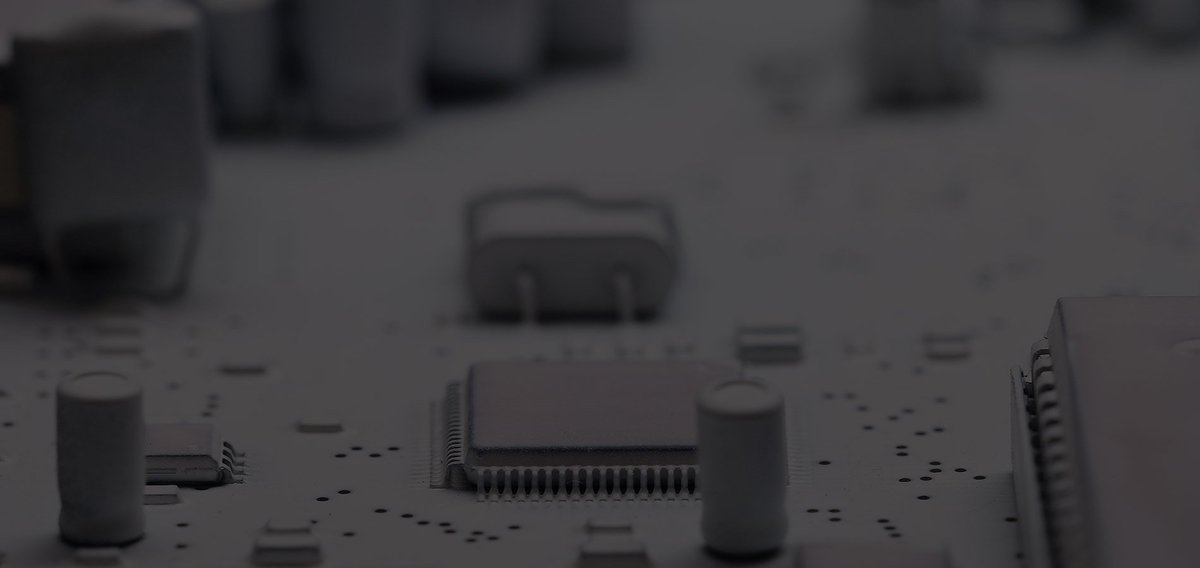 Internet of Things, IoT service provider and consultant
Get a free consultation from our experts.
We help your business reach out to the audience with IOT applications for modern hardware connected systems.
Join the IOT bandwagon before it's too late
IOT is unleashing tremendous opportunities with connected devices.
201, Dev Arc Mall, Ahmedabad,Gujarat 380015, India.
Internet of Things is a next big thing. IndiaNIC focuses on offering quality IoT services & create meaningful business solutions to get an optimal outcome.

@indianic: Join the #IoT bandwagon before it's too late
Who owns the road? The IOT connected vehicle, of course. When it comes to connecting drivers and technology the auto industry has a longer and richer track record than any other sector. We provide software for:

If IOT is transforming how we live, it's also transforming the way industries work. Industrial Internet of Things commonly known as IOT has been transforming Industries by optimising their production enabling machine to machine communications, intelligent decision making, and intelligent sensing and conserving.

The retail landscape is continually evolving. New strategies and technologies are rapidly emerging, however it's important to remember that stores are still a critical part in a retailer's multi-channel strategy. We help retailers adopt the latest management technology in order to gain and maintain a competitive edge.