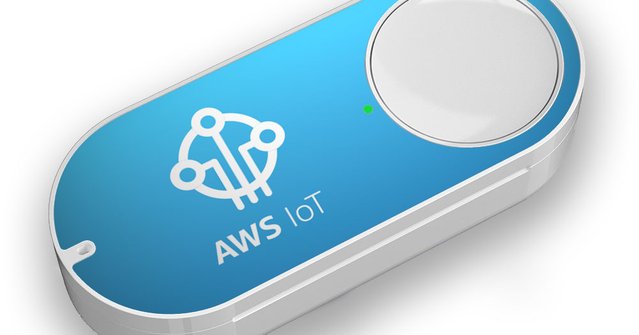 Developing Applications with the IoT Button
Develop and program the AWS IoT button to create a one-click experience for users to access applications in the cloud.
This webinar will show you how you can configure your AWS IoT Button using the AWS IoT Button mobile app.
Using preconfigured AWS Lambda blueprints, the app lets you quickly program the button to send an SMS or email when clicked.
In this webinar, we will also demo an end to end application using an AWS IoT button.
Learning Objectives: • Build a fully customized IoT application • Integrate Lambda blueprints for easy functionality • See how you can write your own Lambda code Who Should Attend: Developers, Business Decision Makers If you have registered with us before, please click here  

 

 

Password rules:

Password length must be between 8 and 32 characters.

@awscloud: Join us for an in depth overview on how to program the AWS #IoT Button:
Event Name

     Speaker Info

     Event Registration

Event Name

01/01/1970 00:00:00

Registration Form