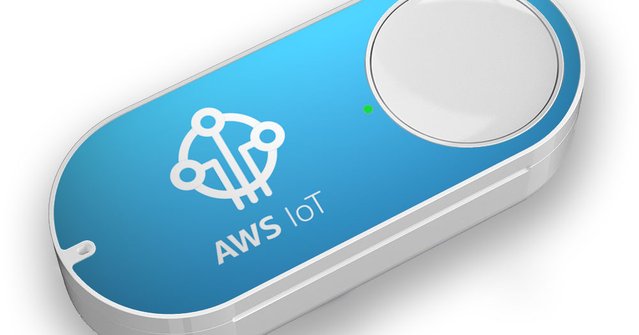 One Click Enterprise IoT Services
The AWS IoT Button is a programmable button based on the Amazon Dash Button hardware offering a one-click experience for users to access applications in the cloud.
Enterprises can build fully customized IoT applications, or select from a list of predefined "blueprints" to provide innovative experiences to their consumers, simplify their customer interface, and increase engagement and brand loyalty.
In this webinar, we will explain why the AWS IoT Button is the simplest way to get started with IoT and discuss how you can develop applications in the cloud that are activated by one click of the button.
Learning Objectives: • Learn how to get started with IoT using the AWS IoT Button • Learn how to leverage the AWS IoT Button to increase customer engagement • Learn how other AWS customers have used the AWS IoT button to build new experiences Who Should Attend: Developers, Business Decision Makers If you have registered with us before, please click here  

 

 

Password rules:

Password length must be between 8 and 32 characters.

Can AWS Sales contact you after the webinar?

@awscloud: Join us for an overview of how to benefit from one click enterprise #IoT services:
Event Name

     Speaker Info

     Event Registration

Event Name

01/01/1970 00:00:00

Registration Form