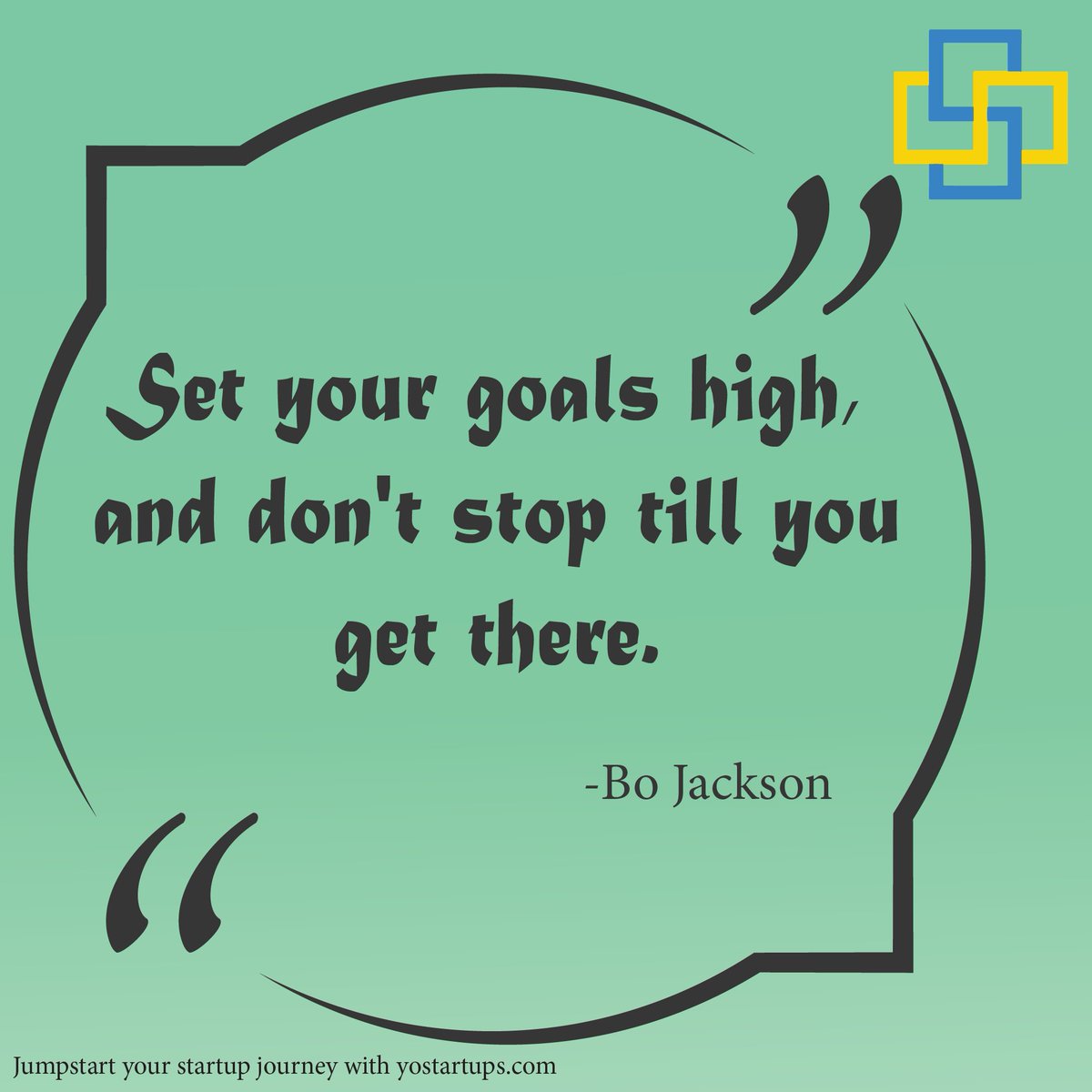 Jumpstart your Startup Journey
Listen to thought leaders from the best startups, leaders share their views on leadership, management, and their startup journey
Are you struggling to find a great startup idea, we have collected awesome ideas for your entrepreneurial plunge
We design customized campaigns to promote your startup digitally at various startup events globally.
Going to market as a startup is an uphill task, with failure rates ranging from 75% – 90 % – it's already filled with financial, legal, and reputation risks.
With over 2 million web and digital impressions per month, we jumpstart startups by connecting them to startup-focused audience across the world instantly.
Read the full article, click here.
---
@YoStartups: "Jumpstart your startup journey with #YoStartups"
---
Jumpstart Your Startup Journey
---
Jumpstart your Startup Journey