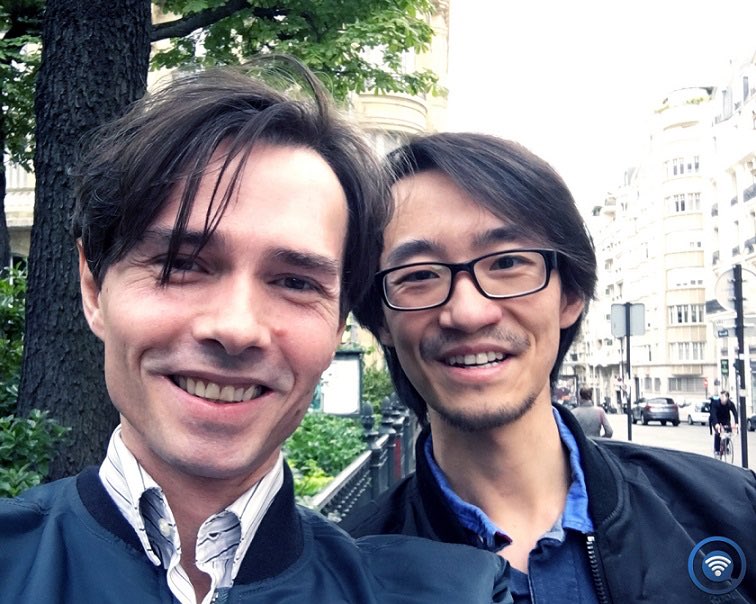 K3OPS Defies Cyber Attacks To Protect The IoT
When we connect any kind of devices to internet, we offer various entries for hackers.
K3OPS the leader in RF energy harvesting manufactures from France their products to guaranty the best of quality.
According to Gartner report, we will reach more than 20 billion devices connected to the internet by the year 2020.
Posted by Mayank | Aug 10, 2016 | News | 0 |
Unlike products from the past, the technology behind K3OPS 's products actually works like a charm and are powerful enough to charge the most sophisticated smartphones and all the wireless connected devices.
Read the full article, click here.
---
@inkalex: "#K3OPS Defies Cyber Attacks To Protect #IoT
@MakTechBlog
#InternetOfThings #IoTsecurity"
---
Rewarded in the Top Ten Engineering Inventions of 2015 for having hustled all laws of physics, Alexandre Despallieres and Xin Wei started the revolution in the field of green energy with K3OPS, providing a renewable new source of electricity. They both created a system that recycles energy from electromagnetic pollution and converts in continuous electricity to supply every day's products and of course all our IoT.
---
K3OPS Defies Cyber Attacks To Protect The IoT