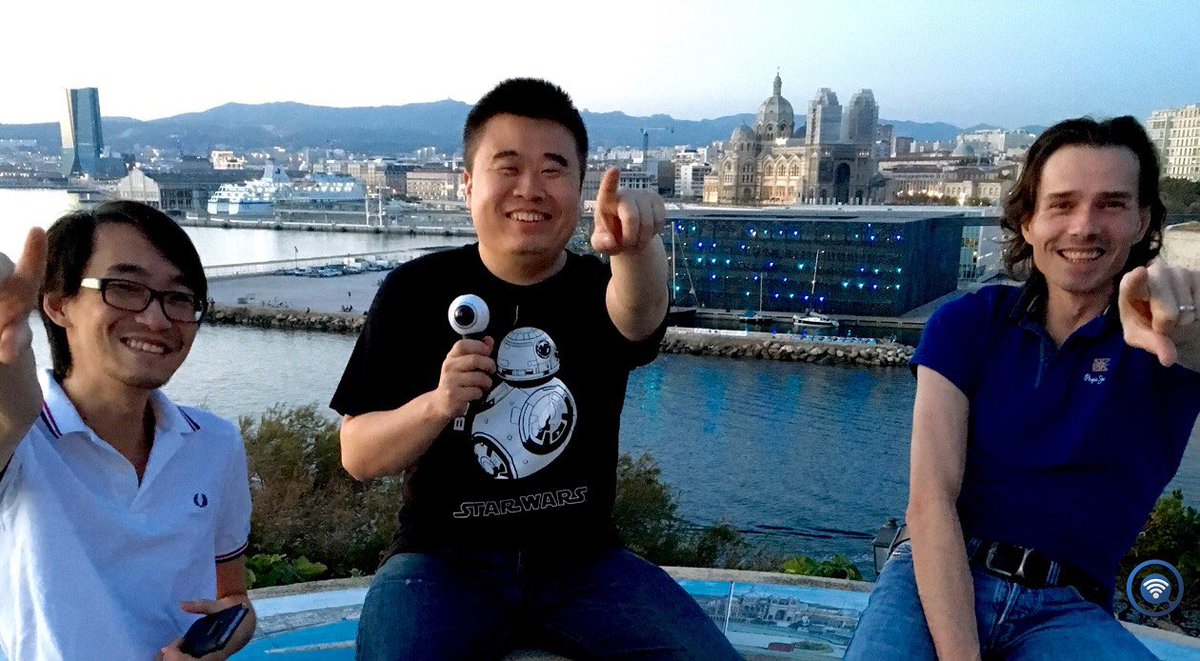 K3OPS Effect: When French Tech Powers IoT
Back in 2008, Alexandre Despallieres and Jun YUAN used to spend time in the UK, at that time Jun was a student in computer science.
Forgot all the advantage from China, all the facilities we have, Made in France it will be.
So once again, they decided with Jun to change the rules, to provide Home Automation as much secure as it could be.
Declared Alexandre with a platinum Samsung Watch on his wrist while Xin used the Galaxy S7 and Jun played with the Gear 360.
"We are family" explained Jun, Alexandre is the big brother and also the cement that reunites China and France.
Read the full article, click here.
---
@inkalex: "K3OPS Effect: When French Tech Powers IoT via @MakTechBlog #IoT #Samsung #InternetOfThings"
---
Since radio waves are everywhere in our environment, due to the abundance of cellular networks, Wi-Fi hotspots, Bluetooth, LTE … RF Energy Harvesting became the best candidate to power source devices such as smartwatches, fitness trackers, smartphones… And so on. Technology that can effectively collect that energy from the air will radically change how our gadgets from the IoT are powered. K3OPS technology operates on Radio Frequencies energy acquisition.
---
K3OPS Effect: When French Tech Powers IoT