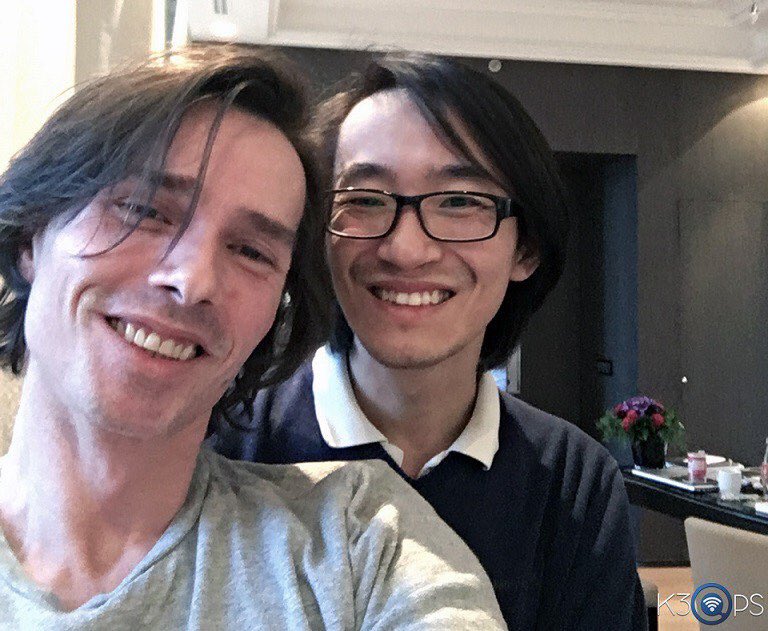 K3OPS Prevents "IoT" Risk From Cyber Attacks – Internet of Things Newsletter
So to face something that came out from the previous century, in 1969 precisely, most of the "Internet of Things" could easily be breached.
"There are too many simple ways to penetrate our new devices connected to the Internet" stated Xin Wei the co-founder with Alexandre Despallieres of Stick'N Charge LTD.
Investors are back, searching any opportunity to penetrate the potential of the internet of Things and also related to renewable energy.
Read the full article, click here.
---
@inkalex: "#K3OPS Prevents #IoT Risk From Cyber Attacks"
---
---
K3OPS Prevents "IoT" Risk From Cyber Attacks – Internet of Things Newsletter