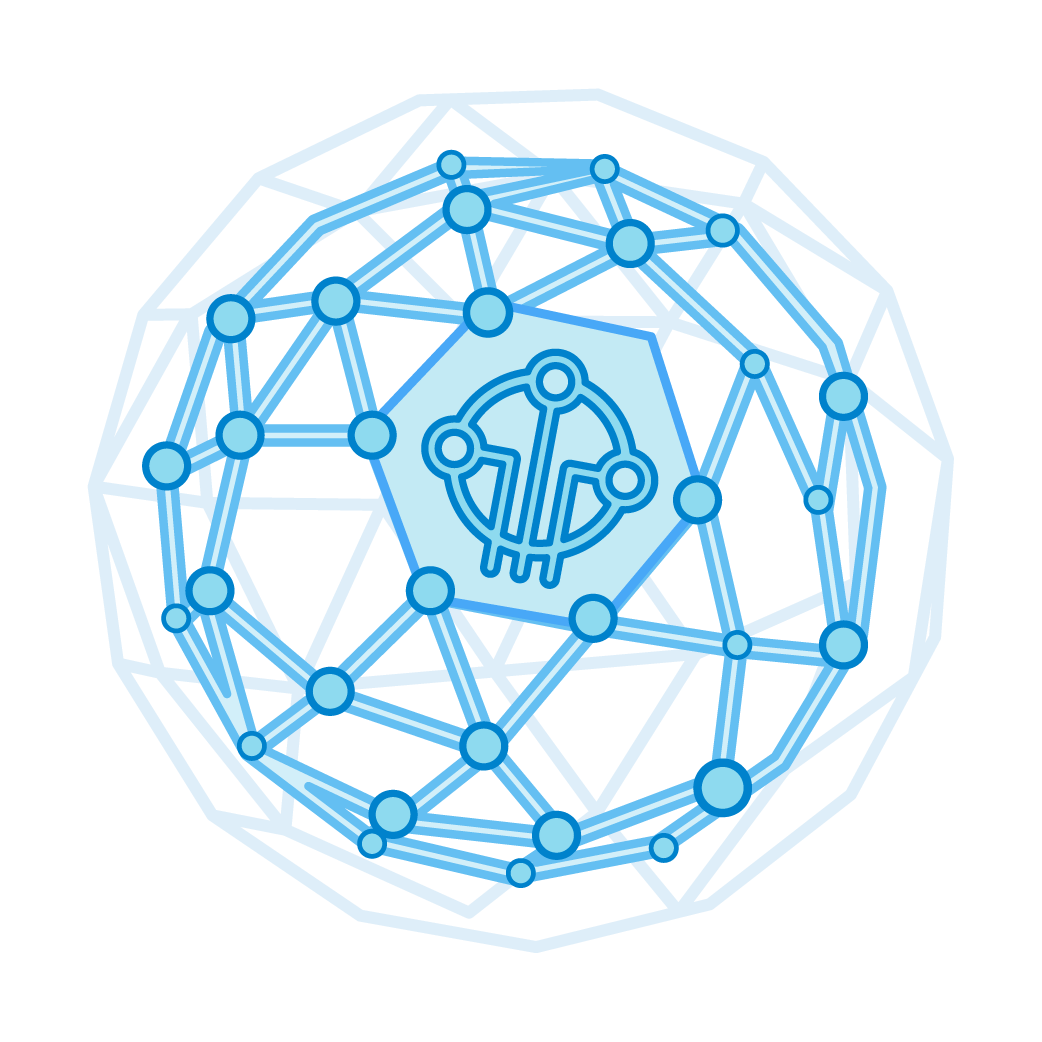 Getting Started with AWS IoT
AWS IoT is a managed cloud platform that lets connected devices easily and securely interact with cloud applications and other devices.
In this tech talk, we will discuss how constrained devices can leverage AWS IoT to send data to the cloud and receive commands back to the device from the cloud using the protocol of their choice.
We will use the AWS IoT Starter Kit to demonstrate building a real connected product, securely connect with AWS IoT using MQTT, WebSockets, and HTTP protocols, and show how developers and businesses can leverage features of AWS IoT like Device Shadows and the Rules Engine, which provides message processing and integration with other AWS services.
Learning Objectives: • Introduction to the Internet of Things • Understand connecting a device • Understand using the Device Gateway, Rules Engine, Device Registry, and Device Shadows Who Should Attend: Technical Decision Makers, IoT Developers, Software Developers, Engineers If you have registered with us before, please click here  

 

 

Password rules:

Password length must be between 8 and 32 characters.

Hints

 

 

 

 

THE FORMER YUGOSLAV REPUBLIC OF

Do not use AWS today

Can AWS Sales contact you after the webinar?

@awscloud: Learn how AWS IoT makes it easy to connect to the cloud duing tomorrow's webinar:
Event Name

     Speaker Info

     Event Registration

Event Name

01/01/1970 00:00:00

Registration Form