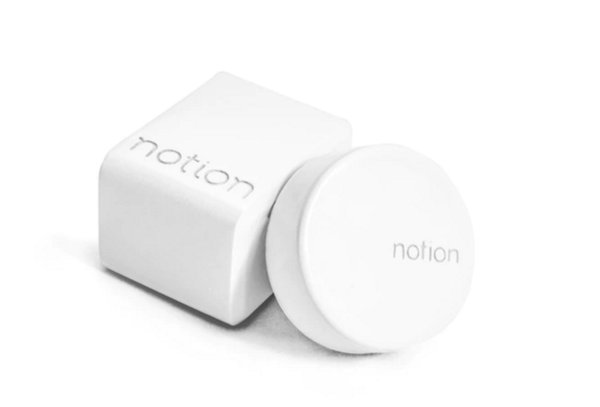 Liberty Mutual funds smart home IoT startup Notion
Internet of Things (IoT) startup Notion has raised $3.2 million in funding, led by insurance giant Liberty Mutual.
Notion handles a lot of tasks
For Liberty Mutual, Notion could prevent water leaks or burglaries from getting out of hand, lowering the amount insurers have to pay and potentially lowering the cost of insurance for homeowners.
Read the full article, click here.
---
@evankirstel: "Liberty Mutual funds #smarthome #IoT startup Notion by @MehDavid on @RWW"
---
The funding comes two years after Notion started a Kickstarter to sell smart sensors that can track broken windows, water leaks, and unauthorized access to the house. Backers started receiving their sensors in February, though some are still waiting.
---
Liberty Mutual funds smart home IoT startup Notion