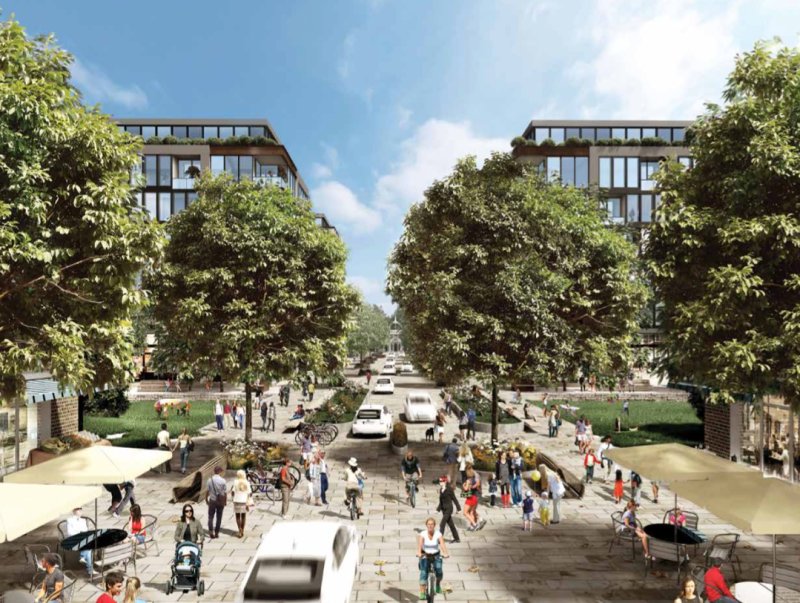 Look How Much Nicer Our Streets Will Be When They're Used By Self-Driving Cars
Germany Will Add Self-Driving Vehicles to Its Railroad Network
Most of the discussion around self-driving cars is about the changes that will happen in urban, densely populated areas.
It's true that cities will have the opportunity for the greatest impact from self-driving cars.
Read the full article, click here.
---
@TamaraMcCleary: "Visions of a #SelfDriving Vehicle Future Are Incredibly Convincing #IoT MT @ZanLancaster"
---
Autonomous cars are coming, and with them comes the promise of a future that's safer and healthier for all. These are the most compelling visual arguments for that future that I've seen yet.
---
Look How Much Nicer Our Streets Will Be When They're Used By Self-Driving Cars