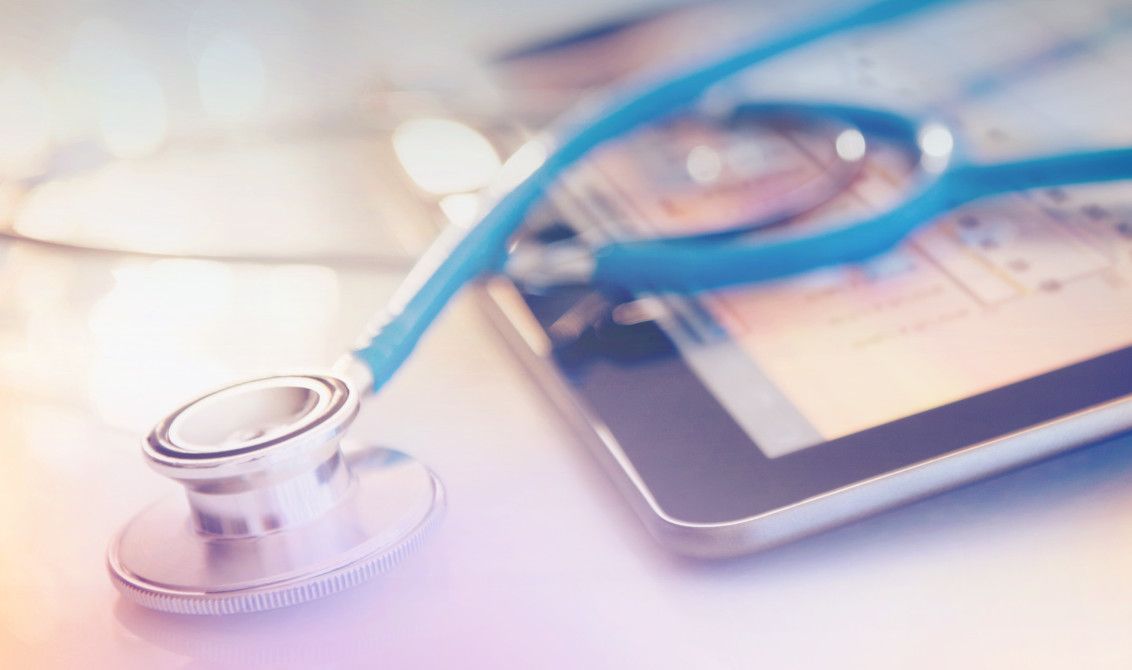 mHealth News: The Headlines You Might Have Missed
Here are some of the top stories in healthcare, telemedicine, and mobile health that our sister site mHealthWatch has been monitoring this past week.
First Look: Saint Luke's Health System Launches New Mobile App – – Saint Luke's Health System (MO) announced Monday it has launched its new mobile app, mySaintLukes, powered by VenueNext, "to improve the patient, visitor and employee experience across all of its locations."
Dictum Health Rolls Out VER-CLINIC Telehealth Cart – – Dictum Health — innovators in acute, post-acute, and remote patient monitoring — announced today VER-CLINIC, a compact, fully integrated telehealth system that accelerates patient care.
Cielo Healthcare Receives Key Industry Recognition – – Cielo Healthcare, a leading provider of strategic Recruitment Process Outsourcing (RPO) partnerships to the healthcare industry, recently announced its fourth consecutive first place ranking on the Healthcare Industry Baker's Dozen list of RPO providers, published by HRO Today magazine.
New App Helps Patients Fill Key Gap in Lupus Treatment – – Living with lupus is both challenging and unpredictable, making good communication between physicians and patients vital to managing care.
mHealth News: The Headlines You Might Have Missed

@RichardPeets: mHealth News: The Headlines You Might Have Missed #MobileHealth #Wearables #HealthApps #IOT
Here are some of the top stories in healthcare, telemedicine, and mobile health that our sister site mHealthWatch has been monitoring this past week.

First Look: Saint Luke's Health System Launches New Mobile App

Saint Luke's Health System (MO) announced Monday it has launched its new mobile app, mySaintLukes, powered by VenueNext, "to improve the patient, visitor and employee experience across all of its locations."

Dictum Health Rolls Out VER-CLINIC Telehealth Cart

Dictum Health — innovators in acute, post-acute, and remote patient monitoring — announced today VER-CLINIC, a compact, fully integrated telehealth system that accelerates patient care.

Cielo Healthcare Receives Key Industry Recognition

Cielo Healthcare, a leading provider of strategic Recruitment Process Outsourcing (RPO) partnerships to the healthcare industry, recently announced its fourth consecutive first place ranking on the Healthcare Industry Baker's Dozen list of RPO providers, published by HRO Today magazine.

PCHAlliance Calls On European Commission To Advance Member States Collaboration On Health Data

This week, MHW learned that The Personal Connected Health Alliance (PCHAlliance) asked the European Commission to help clarify the rules for the processing of personal data for health and wellness.

New App Helps Patients Fill Key Gap in Lupus Treatment

Living with lupus is both…