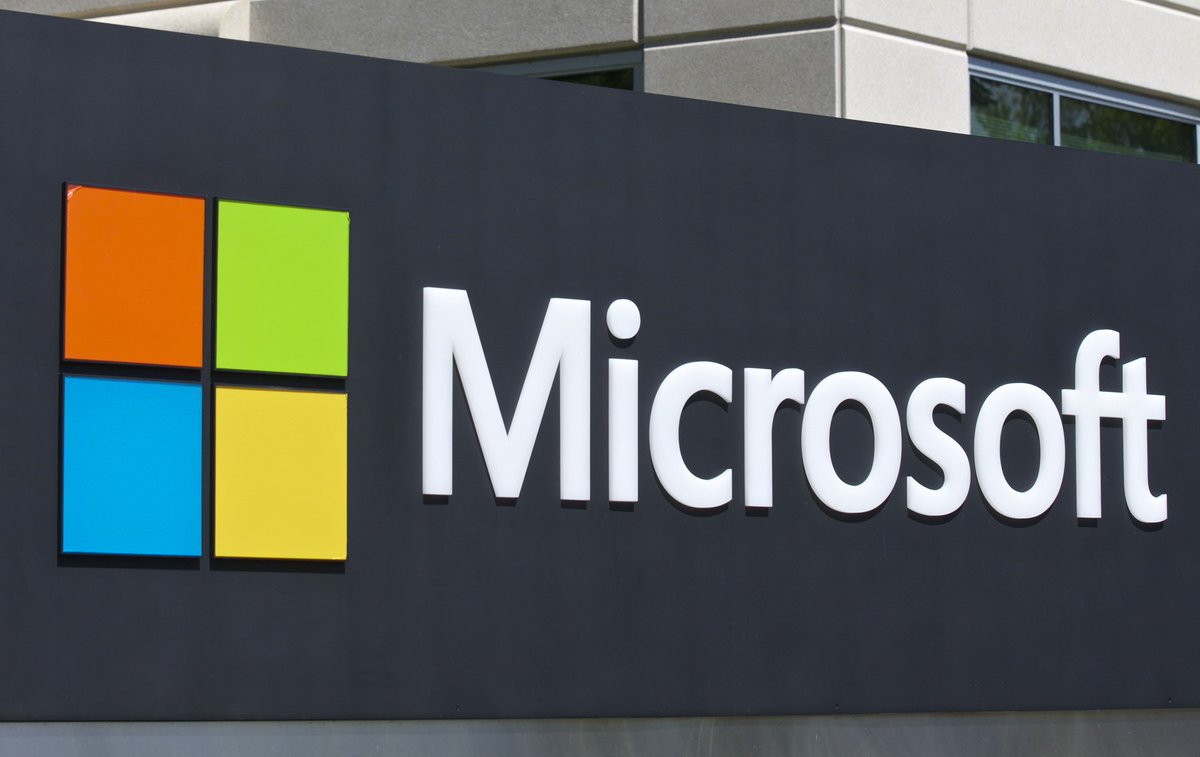 Microsoft prompts US Government to push IoT adoption initiatives
"Governments have an important role in ensuring that IoT innovations continue," says Paul Nicholas, senior director of Trustworthy Computing at Microsoft.
As the industry reaches maturity, many governments around the world are stepping up initiatives to enable them to leverage and harness the potential of this new connected society.
The US Department of Commerce and the National Telecommunications and Information Administration are now seeking to define government's role in supporting, promoting and regulating IoT and in support of this, Microsoft recently filed comments on the benefits, challenges, and potential roles for the government in fostering the advancement of IoT.
Review current research and development investments and recommend future R&D funding for fundamental IoT security and cyber-physical security research
● International engagement that takes into account other countries' IoT strategies and initiatives as well as international trade commitments.
Read the full article, click here.
---
@techtanknews: "#Microsoft prompts US Government to push #IoT adoption initiatives: #AzureIoT"
---
Business Technology News | TechTank News
---
Microsoft prompts US Government to push IoT adoption initiatives