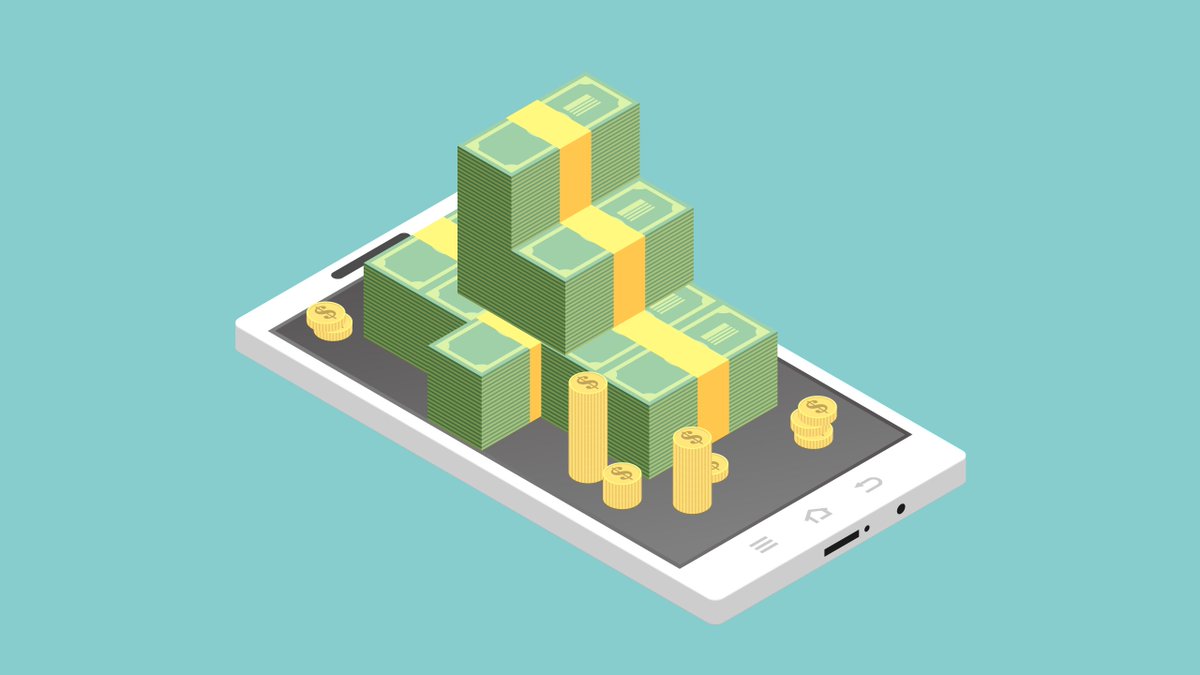 Mobile advertising startup Databerries raises $16M
Databerries is announcing that it has raised $16 million in Series A funding — money that will help the Paris-headquartered company launch in the United States.
The new funding was led by Index Ventures, with participation from ISAI, Mosaic Ventures, former Criteo COO Pascal Gauthier and former Criteo President Greg Coleman (now president at BuzzFeed).
If you're wondering about the Criteo connection, CEO Benoit Grouchko was previously a manager at the French adtech company.
Grouchko founded Databerries with COO François Wyss (a former Googler who's leading the team in the US) and CTO Guillaume Charhon.
"Databerries offers retailers a traffic acquisition solution that works for offline marketing, but also leverages the online advertising standards the industry has become used to: accurate targeting, personalization, performance measurement and return on investment optimization," Grouchko said in the funding release.
Databerries is announcing that it has raised $16 million in Series A funding — money that will help the Paris-headquartered company launch in the United..

@craigbrownphd: Mobile advertising startup Databerries raises $16M #5G #IoT #mobile
Databerries is announcing that it has raised $16 million in Series A funding — money that will help the Paris-headquartered company launch in the United States.

The startup describes its approach as "real life targeting." It works with brick-and-mortar retailers to direct their ads at consumers who have been to their store or a competitor's store, then allows those retailers to measure when their ads actually result in store visits.

The platform was first launched in December 2015, and the company says it works with more than 100 businesses, including Toys R Us and McDonalds.

The new funding was led by Index Ventures, with participation from ISAI, Mosaic Ventures, former Criteo COO Pascal Gauthier and former Criteo President Greg Coleman (now president at BuzzFeed).

Related Articles

AppOnboard offers fast, playable mobile ads Shine gives up on mobile network ad-block threats, wants to play nice Facebook's Local Ad Targeting Gets Smarter

If you're wondering about the Criteo connection, CEO Benoit Grouchko was previously a manager at the French adtech company. Grouchko founded Databerries with COO François Wyss (a former Googler who's leading the team in the US) and CTO Guillaume Charhon. "Databerries offers retailers a traffic acquisition solution that works for offline marketing, but also leverages the online advertising standards the industry has become used to: accurate targeting, personalization, performance measurement and return on investment optimization," Grouchko said in the funding release. "As a result, Databerries is leveling the playing field between pure ecommerce and brick and mortar."

Featured Image: Mix3r/Shutterstock