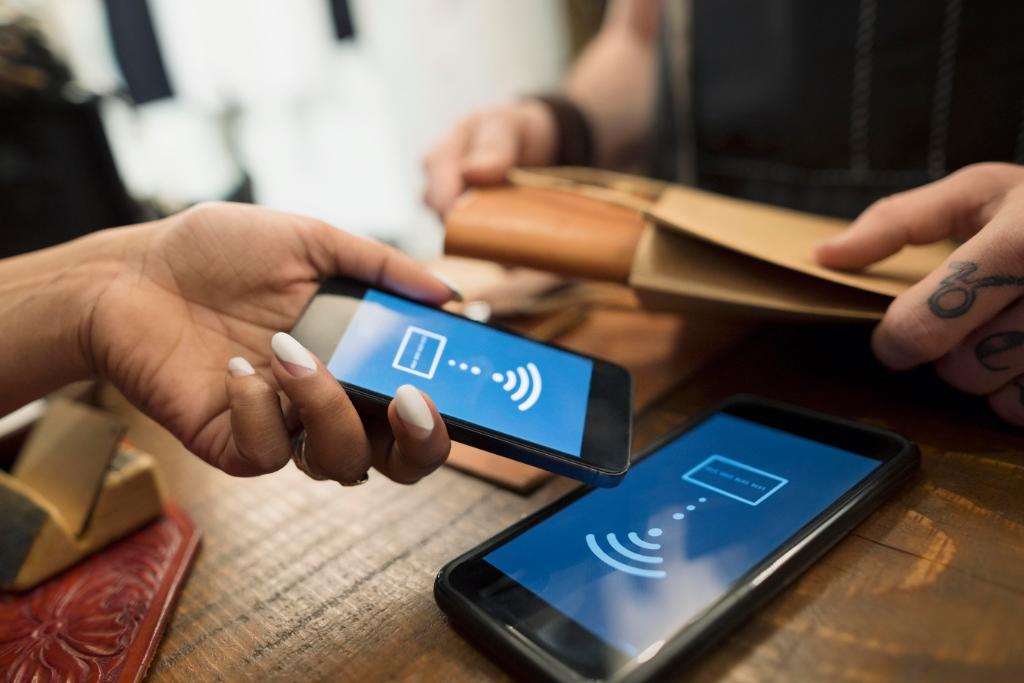 Mobile payments to overtake credit cards by 2019, says UN report
In the near future, we'll be paying for goods and services with our phones rather than our credit cards, says a report from the United Nations Conference on Trade and Development (UNCTAD).
In 2014, 51 percent of payments in developed countries were made with credit cards.
However, a recent global survey by the UNCTAD found that those in Kenya say mobile payments are their preferred choice for online transactions.
And if you're wondering what it'd be like to rely only on mobile payments, China is looking to be the technology's shining beacon.
In the future, blockchain technology will be used for cross-border payments, which may help ease expensive transaction fees from banks to boot, as these services are peer-to-peer, secure and less expensive.
This will be especially true in developed countries, while cash is still king for those in developing countries.

@CNET: Mobile payments to overtake credit cards by 2019
In the near future, we'll be paying for goods and services with our phones rather than our credit cards, says a report from the United Nations Conference on Trade and Development (UNCTAD).

In 2014, 51 percent of payments in developed countries were made with credit cards. However, that number is expected to dip to 46 percent in 2019 as advances in technology will make it easier for people to pay for things with their phones.  This won't apply to developing nations, where cash is still the preferred choice.

In places like Egypt, e-commerce purchases are still cash-on-delivery. But Kenya, which has seen a rise in mobile payments, still defaults to cash. However, a recent global survey by the UNCTAD found that those in Kenya say mobile payments are their preferred choice for online transactions.

And if you're wondering what it'd be like to rely only on mobile payments, China is looking to be the technology's shining beacon. The country has embraced services such as WeChat Pay and Alipay, with the latter used by 68 percent of online shoppers. Both services have handled close to $3 trillion in 2016, according to TechCrunch.

In the future, blockchain technology will be used for cross-border payments, which may help ease expensive transaction fees from banks to boot, as these services are peer-to-peer, secure and less expensive. That said, it's not the preferred choice yet, but the report notes that improvements to security and the size of…
Mobile payments to overtake credit cards by 2019, says UN report