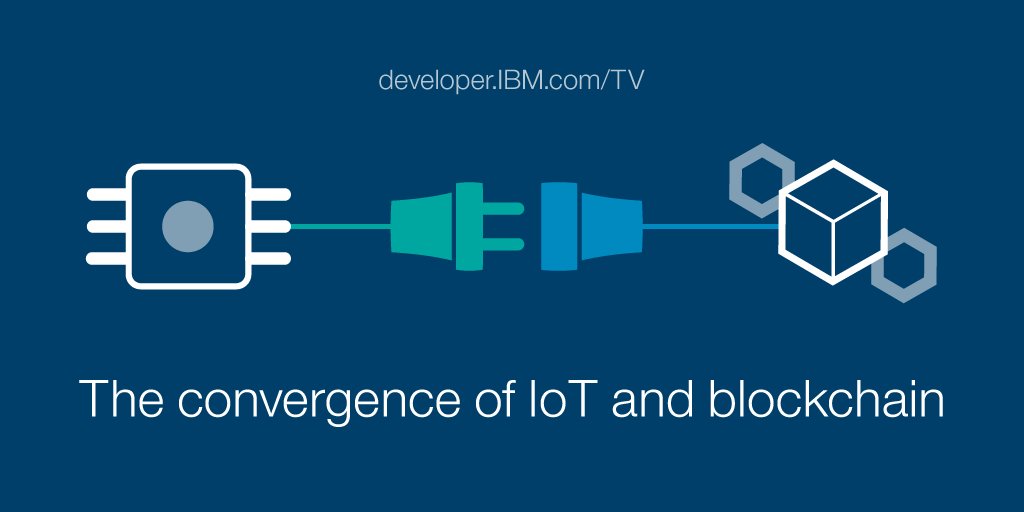 The convergence of IoT and blockchain
Tim mentions that IBM has some service offerings to help companies discover and articulate their own use cases for using blockchain and IoT together, and then start prototyping a solution using IBM Watson IoT Platform and IBM Blockchain.
Chip manufacturers for the devices must improve so they can run blockchain on the devices.
Calvin Powers interviews Tim Hahn, chief architect for IoT security, and John Cohn, IBM Fellow for Watson Internet of Things, to understand how IoT and blockchain are converging.
Read the full article, click here.
---
@developerWorks: "Must watch: The convergence of IoT & blockchain"
---
John Cohn & Tim Hahn discuss how IoT is taking advantage of Blockchain technology's promise to build trust, reduce costs, and accelerate transactions.
---
The convergence of IoT and blockchain