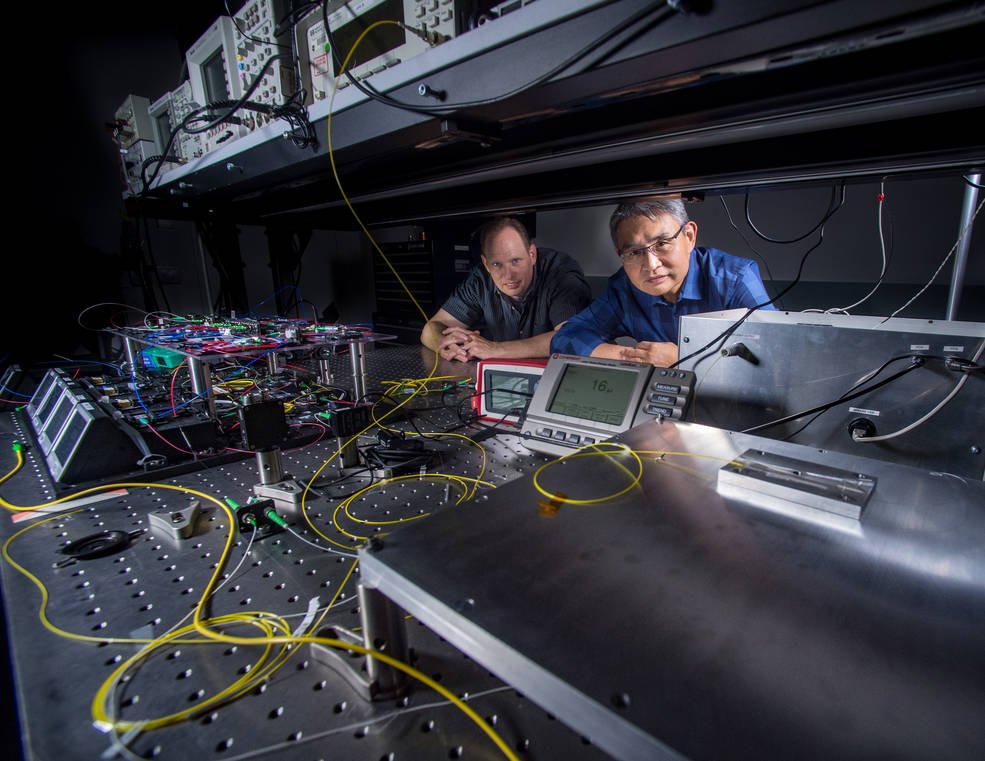 New Tech. Would Measure CO2 With Laser Accuracy
Read the full article, click here.
---
@NASAGoddard: "NASA will take 24/7 global atmospheric CO2 measurements from space using laser technology."
---
Ten years in the making, a new NASA instrument would measure atmospheric carbon dioxide, a greenhouse gas, with laser accuracy — literally.
---
New Tech. Would Measure CO2 With Laser Accuracy