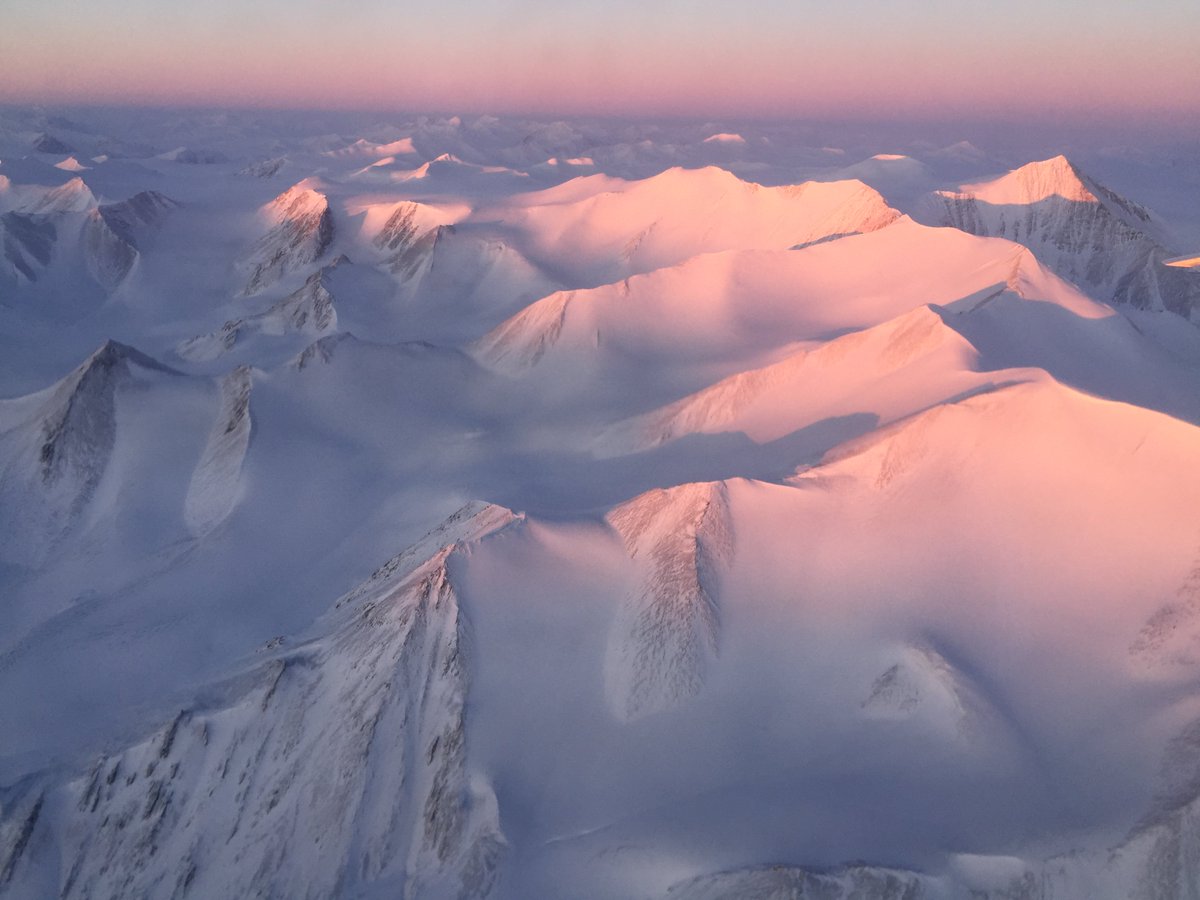 NASA's Aerial Survey of Polar Ice Expands Its Arctic Reach
For the first time, the campaign will expand its reach to explore the Arctic's Eurasian Basin through two research flights based out of Svalbard, a Norwegian archipelago in the northern Atlantic Ocean.

@NASAEarth: .@NASA's aerial survey of polar ice will expand its Arctic reach to the Eurasian Basin.
NASA's Aerial Survey of Polar Ice Expands Its Arctic Reach | NASA