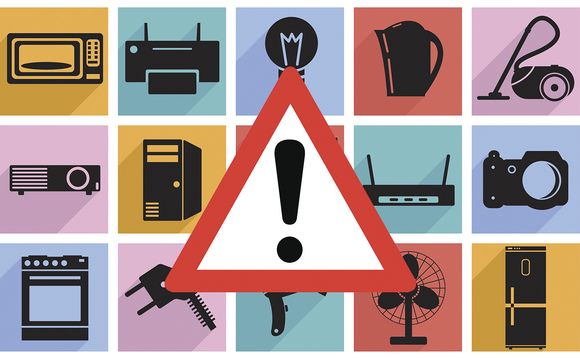 Cisco: Most IoT projects not a complete success
Keeping up with a security landscape that has evolved quickly and continues to increase in complexity is becoming a real challenge for channel firms.
Our event will shed light on the most significant challenges and suggest possible strategies for overcoming the most pressing issues.
Failure an accelerator for IoT investment, data finds

@ModernMsp: New @Cisco research finds most #IoT projects are not a complete success:
As the MSP market is maturing & competition is increasing, it's critical to stand out. But what is it that makes a world class managed service provider? Join us at Channelnomics MSP as we shed light on the future of the US managed services industry.

Join us for this one day event to hear about what lies ahead and what strategies you can use to grow your business, streamline cloud operations and maximize profits. Meet leading industry vendors to find out about the latest technologies and network with fellow industry professionals.