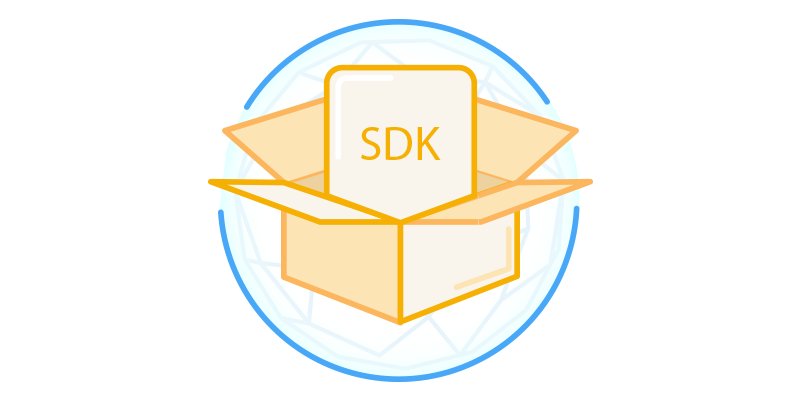 Introducing AWS IoT Device SDKs for Java and Python
There are three samples applications included with the SDK.
You can get started with the SDK for Python by integrating it into an existing application or by trying the included sample applications.
To see this in action, you can use the AWS IoT console to update the shadow and observe the corresponding state change in this sample application.
To run the BasicShadow sample, first start the basicShadowDeltaListener.
The SDK and samples are available both as source code in GitHub and binaries in Maven.
Read the full article, click here.
---
@awscloud: "New on the AWS Internet of Things Blog: "AWS #IoT Device SDKs for Java and Python""
---
We are proud to announce two new device SDKs for AWS IoT – the AWS IoT SDK for Java and the AWS IoT SDK for Python. These SDKs add to those already available for AWS IoT:
---
Introducing AWS IoT Device SDKs for Java and Python