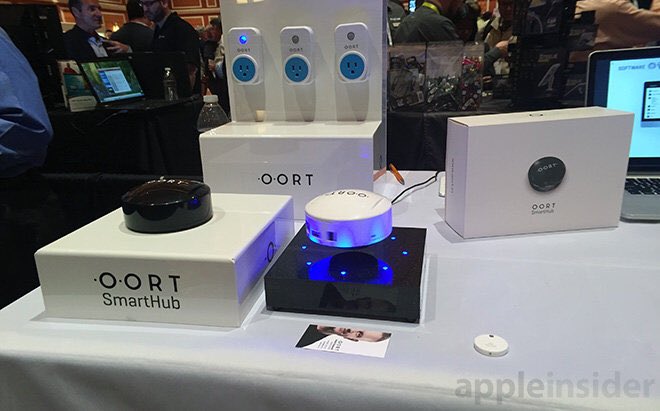 CEO of OORT Inc. – a worldwide Internet of Things company whose unique technology enables to transform any electronic device into smart and self-learning one in order to broaden its functions.
Founded and scaled up a few successful companies like one of the biggest investment – online and offline gold trader in CE.
Tech geek, IOT visionary & serial entrepreneur.
MBA graduate at the European University Viadrina Frankfurt as well as one of the first Polish scholars at the Haniel Foundation.
Connect With Us
See the conference tracks that will allow you to engage with experts in diverse fields of tech.

@tadajewski: @OORT_technology at #CES2017 in #LasVegas #Bluetooth #iot #bigdata
Tech geek, IOT visionary & serial entrepreneur.  Founded and scaled up a few successful companies like one of the biggest investment – online and offline gold trader in CE. Successfully went through 5 IPO's of his companies.

CEO of OORT Inc. – a worldwide Internet of Things company whose unique technology enables to transform any electronic device into smart and self-learning one in order to broaden its functions.

MBA graduate at the European University Viadrina Frankfurt as well as one of the first Polish scholars at the Haniel Foundation.