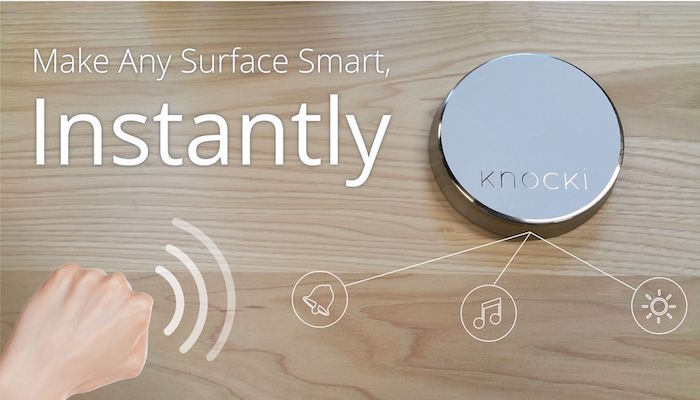 Our Physical & Virtual Worlds Converge Turning Any Surface Into a Remote Control
The technology itself may seem redundant, but its applications can help make people's lives better, not merely more convenient.
Automated cars and technology seemed the pinnacle to invention.
It aims to make any surface in your home a remote by using its non-acoustic sensor technology.
Read the full article, click here.
---
@anuragharsh: "Turn Any Surface Into a Remote Control – A New Era in #IoT by @anuragharsh on @LinkedInPulse"
---
Back in the 80s, our naïve young eyes looked to movies such as Back to the Future for a glimpse into what life in the 21st century would be like. Automated cars and technology seemed the pinnacle to
---
Our Physical & Virtual Worlds Converge Turning Any Surface Into a Remote Control