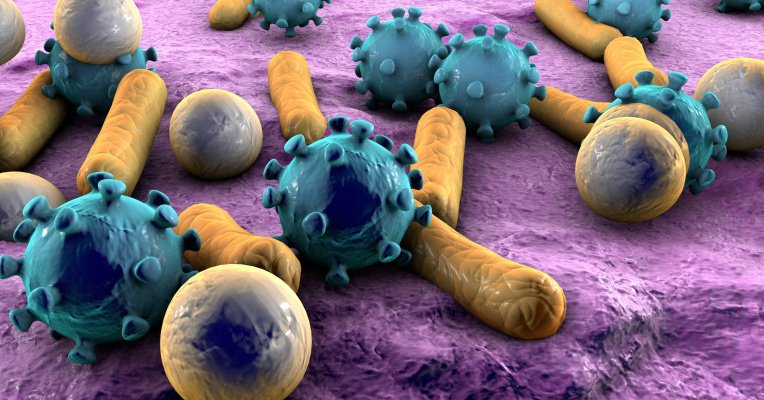 Oxford study shows how tiny bacteria 'wind farms' could power electronics
"Even huge arrays of rotors won't power your entire cell phone.
The key finding was placing an entire array of rotors in active turbulence.
Posted 19 hours ago by Lucia Maffei ( @maffei_lucia )
8 hours ago | Khaled "Tito" Hamze
The team discovered that as long as the rotors were close enough together, every single rotor in the simulation permanently obeyed the pattern.
Read the full article, click here.
---
@TamaraMcCleary: "Oxford study shows how tiny bacteria farms could power electronics #IoT MT @evankirstel"
---
A team of scientists from Oxford University used a virtual prototype to demonstrate how the natural movement of bacteria could be harnessed to turn..
---
Oxford study shows how tiny bacteria 'wind farms' could power electronics