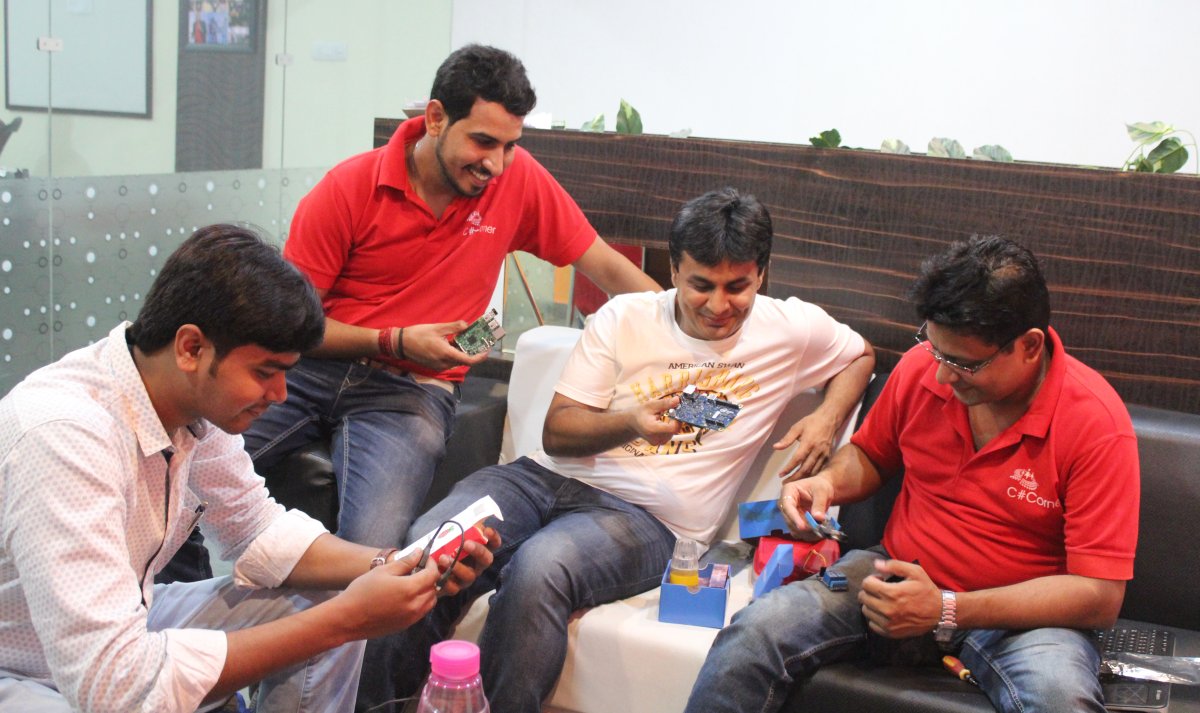 C# Corner Delhi Developer Conference 2016
Abhishek Kant is passionate about solving real world problems with technology.
Mahesh Chand is a founder of C# Corner, 11-times Microsoft MVP, technical author, and software architect.
Nitin is a Sr. Programmer and Microsoft.
From 2004 – 2011, he served at Microsoft in various marketing and business positions.
With over 12 years of experience in IT software industry, he started his career in offshore services delivery with Satyam Computers.
Read the full article, click here.
---
@CsharpCorner: "Planning something big for #Cloud, #IoT, & #Future of #Tech #Conference cc @mcbeniwal"
---
The C# Corner Career Advice & Future of Technology event is a one-day event for students and working professionals. Come and join us at Delhi for the event and gain knowledge on Cloud, Internet of Things (IoT), VR and other upcoming technologies.
---
C# Corner Delhi Developer Conference 2016