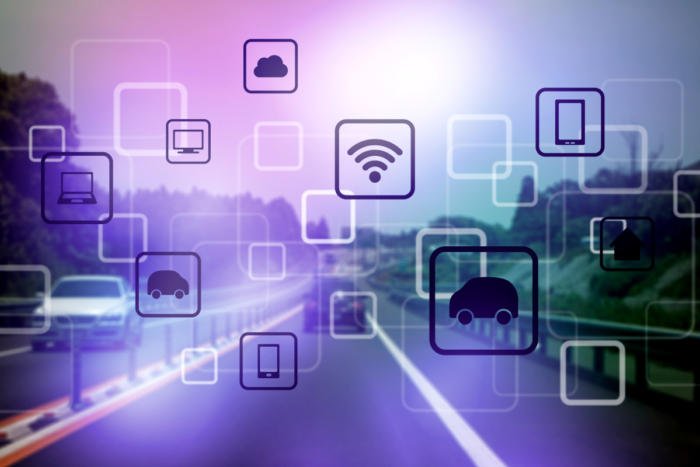 Pub/Sub model could connect IoT devices without carrier networks
An interesting paper from researchers at Georgia Tech and University of Stuttgart (pdf) explains how a publisher-subscriber (Pub/Sub) model could be used to create a ubiquitous zero-cost IoT network.
Two Mitre engineers who volunteered in the rescue effort were inspired to build a prototype smartphone mesh network that used the phone's Wi-Fi to bypass a failed carrier network called Smart Phone Ad-Hoc Networks (SPAN).
The Pub/Sub network would not work for low-latency applications, at least not until a ubiquitous low-latency network is deployed by carriers and IoT network operators.
Pub/Sub could enable many IoT applications ahead of the buildout of a ubiquitous network.
True, says easy does hard – but reaching an agreement between IoT makers and finding a value proposition for users may not be as hard as accelerating carriers' deployment of ubiquitous 5G IoT networks.
The Publisher/Subscriber model could circumvent the long wait for ubiquitous IoT connectivity.

@globaldatamaker: Pub/Sub model could connect #IoT devices without #carrier networks. #cio –
Three characteristics of the Internet of Things (IoT) differentiate it from industrial automation.

It explains why we see so few IoT networks and why most of the industrial IoT forecasts are measurements of industrial automation that we have had for decades.

The first one, with the exception of the issue of strong security, is easy. The second two, though, in New Jersey parlance — says easy does hard.

Ubiquitous connectivity is talked about, and there is a glimmer of hope presented by Low-Power Wide-Area Networks (LPWAN) such as Senet that focus on both low-cost technology and a business model for entrepreneurial partners to deploy networks. But waiting for carriers to perfect and deploy 5G networks to build IoT solutions will delay innovators and prevent early adopters from building proof-of-concept and prototype networks essential for the iterative learning of technical methods, business cases and making financial projections of the benefits of IoT.

Sending a trained technical representative out to deploy anything is expensive. Building an organization of technical representatives, training them, and maintaining a fleet of vehicles is prohibitively expensive. Plus, there are call centers to operate and other customer-facing systems to plan.

An interesting paper from researchers at Georgia Tech and University of Stuttgart (pdf) explains how a publisher-subscriber (Pub/Sub) model could be used to create a ubiquitous zero-cost IoT network. The researchers report on…
Pub/Sub model could connect IoT devices without carrier networks