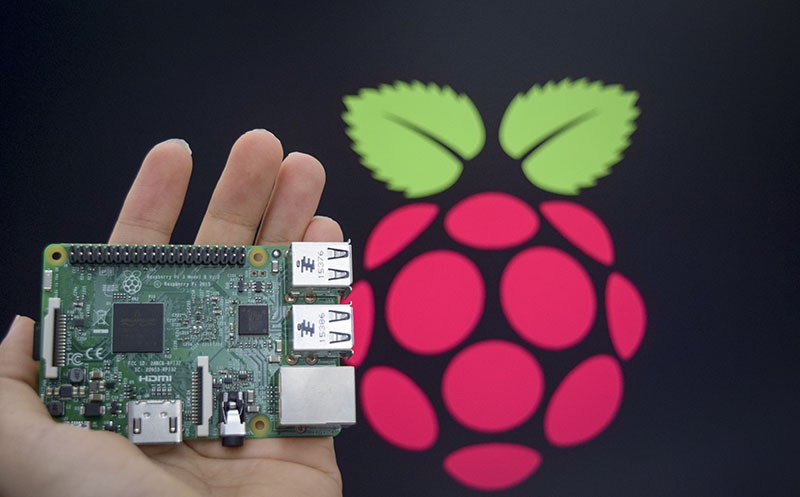 Raspberry Pi IoT Shield Family on Kickstarter
A Car Battery Level Indicator that plugs in your cigar lighter socket Posted 2 months ago
The SEPIC switching converters Posted 3 months ago
Discover and Design innovative applications in Wireless Power with Us Posted 3 months ago
The Strato Pi UPS board Posted 3 weeks ago
A RTC SHIELD for Arduino and Raspberry Pi, second part Posted 1 month ago
The Sixfab Raspberry Pi IoT Shield Family was made specifically to add connectivity to your IoT projects. You can now connect wherever and whenever without the

@OpenElectronics: Raspberry Pi IoT Shield Family on Kickstarter
The Sixfab Raspberry Pi IoT Shield Family was made specifically to add connectivity to your IoT projects. You can now connect wherever and whenever without the need for a wifi network or ethernet cables. With our added capabilities, the IoT Shield Family will also work with other devices, not only the Raspberry Pi.

This Kickstarter will allow even a beginner to enter the Internet of Things universe easily and efficiently with easy-to-use interfaces and instructions. We've also made all software open source, embracing the maker spirit.

Within the shield family you have the solutions:

What can you do with these products ? Please watch our videos for some examples

Open Source Electronics is devoted to support development, hacking and playing with electronics: we share exciting open projects and create amazing products!