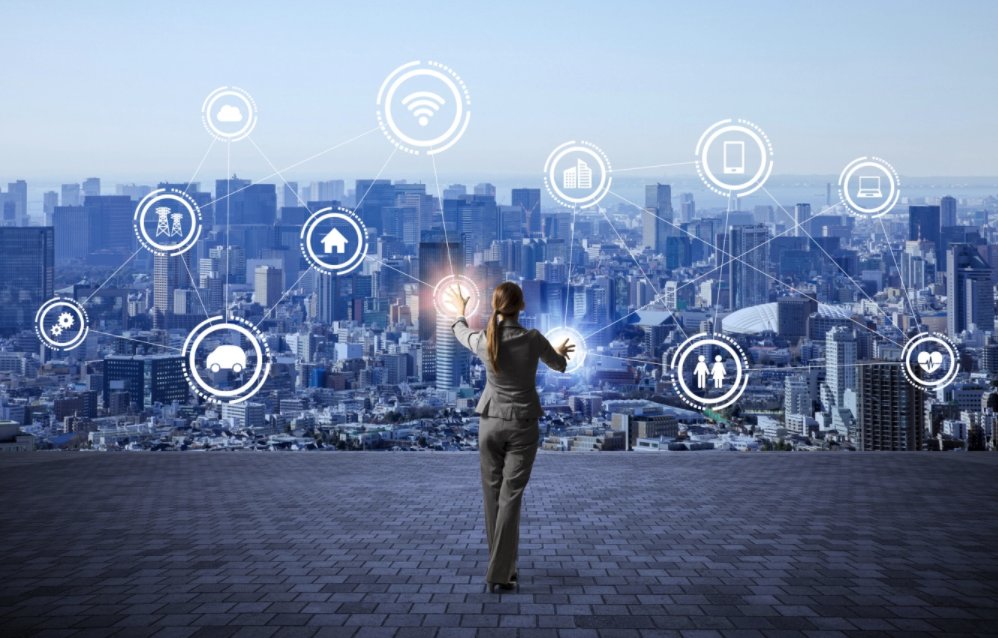 Salesforce takes another shot at IoT
In fact, Salesforce was talking about IoT long before most companies with an announcement of a Salesforce IoT Cloud way back in 2015 at the company's mega Dreamforce Conference.
Today, Salesforce announced a new IoT initiative called IoT Explorer Edition designed to help customers make sense of IoT data and put it to work.
For starters, it offers what Salesforce is calling a "low code" way of generating IoT business workflows.
It wants to tie that information to other Salesforce products like Salesforce Service Cloud.
The new IoT Explorer Edition will be generally available starting on October 17th as an add-on to Salesforce's various clouds.
Everyone wants a piece of the Internet of Things, and why not? If predictions come to fruition, there are going to be billions and billions of devices and..

@TechCrunch: Salesforce takes another shot at IoT
Everyone wants a piece of the Internet of Things, and why not? If predictions come to fruition, there are going to be billions and billions of devices and sensors broadcasting information at us by 2020, and someone has to make sense of it and point us to the data that matters. Salesforce wants to be that company (or at least one of them).

Salesforce has never been shy about jumping on the latest tech bandwagon, whether it's big data, artificial intelligence or the Internet of Things. In fact, Salesforce was talking about IoT long before most companies with an announcement of a Salesforce IoT Cloud way back in 2015 at the company's mega Dreamforce Conference.

Today, Salesforce announced a new IoT initiative called IoT Explorer Edition designed to help customers make sense of IoT data and put it to work. In 2015 when CEO Marc Benioff launched that IoT Cloud with a bang, it was really about getting a head start on a technology the company sensed could be significant moving forward.

The IoT Explorer Edition is designed to put that vision into reach of more businesses. For starters, it offers what Salesforce is calling a "low code" way of generating IoT business workflows. Non-technical personnel can supposedly pick and choose processes and connect to different devices and sensors to create some type of automated workflow.

For instance, suppose you owned a wind turbine company (it could happen) and you wanted to…