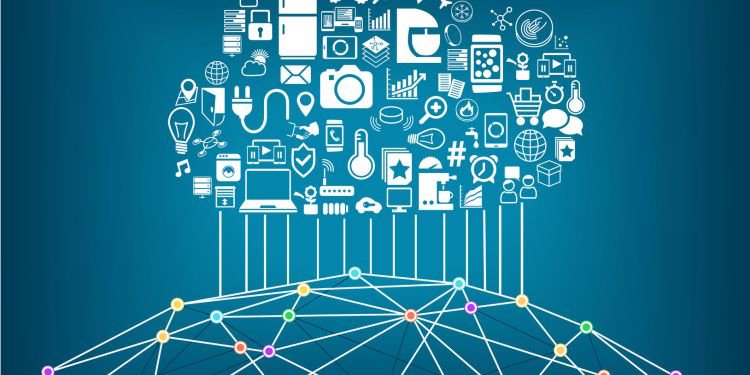 Smart cities are a wake-up call
For example, the National Institute of Standards and Technology recently announced efforts to adopt a national framework for smart cities.
Home Internet of Things (IoT) Smart cities are a wake-up call
The front-runner is China with more than 18 cities that have already announced smart city plans as well as an additional 400 cities that have been identified for projects.
All good news, but celebrating a shiny past may be energy invested in the wrong direction – the emergence of smart cities is providing a new challenge.
On smart cities, the U.S. is making moves to catch up and there are positive steps being taken.
Read the full article, click here.
---
@evankirstel: "Smart cities are a wake-up call #IoT #smartcity"
---
The US is a global leader in advanced 4G LTE networks but when it comes to smart cities there is some catching up to do. Smart policy is key.
---
Smart cities are a wake-up call