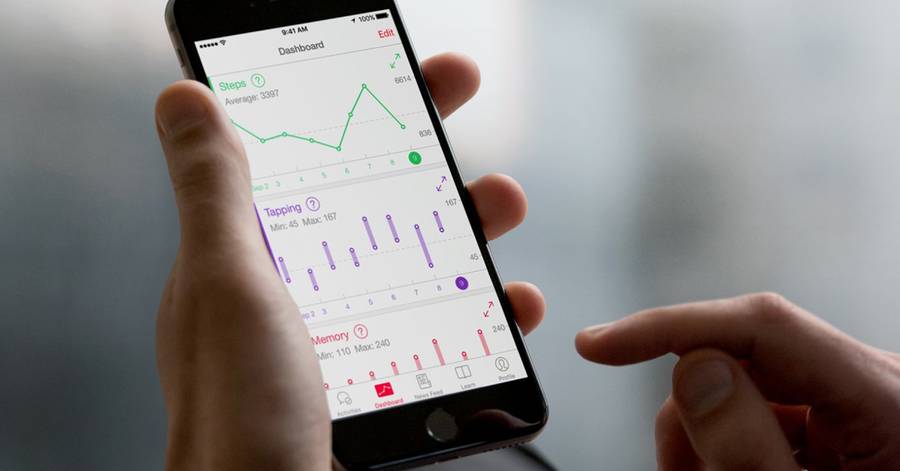 Smartphones Open a New World for Medical Researchers
The studies have confirmed that surprisingly large numbers of people can be recruited into long-term research studies on mobile phones; that their consent to participate can be obtained much more easily than in conventional studies; and that the medical data obtained can be made safely anonymous, collected and analyzed by advanced algorithms in ways never before imagined.
Indeed, so much data can be collected automatically and accurately via mobile phones—without participants or lab workers having to log it—that some scientists believe it will be easier to conduct and monitor many trials involving drugs or exercise in larger populations than have been examined up to now in conventional studies.
Participants were asked a series of questions that helped determine their health status, which is similar to conventional studies; gave formal consent to being studied and sharing their data on the phone; and began using the phone's sensors to record things like how much activity they had each day.
Ray Dorsey,

a Parkinson's disease researcher at the Center for Human Experimental Therapeutics at the University of Rochester, says the Parkinson's study conducted by iPhone was a breakthrough not only because the researchers obtained consent from more than 9,500 patients over the phone, but also because the study's iPhone app, mPower, used four innovative tests to gauge the extent of the disease: It required the Parkinson's patients to tap the phone's screen as fast as they could; walk 20 steps, turn around, wait 30 seconds and take 20 steps again; take a memory test; and speak into the phone.

Euan Ashley,

a researcher at Stanford University who worked on a cardiovascular study called MyHeart Counts, says about 5,000 people did the six-minute walk the app called for, the standard for measuring heart health.
Doctors say abundant health data gathered by phones produces better, more timely studies.

@jesusgaxiola: Smartphones Open a New World for Medical Researchers #IoT #innovation #AI
Smartphones Open a New World for Medical Researchers – WSJ