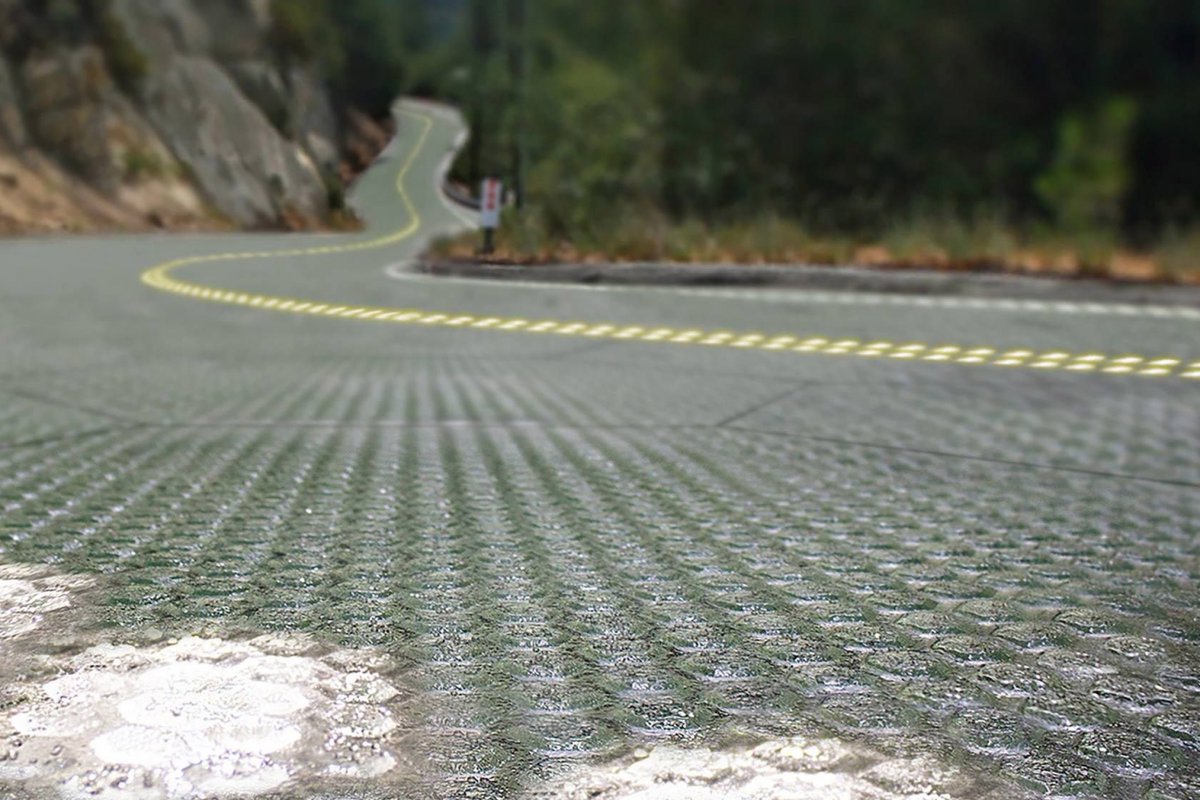 A Highway That Will Produce Power Instead of Roadkill – Internet of Things Newsletter
Since the panels are modular, Solar Roadways says replacing damaged sections will be less expensive and troublesome than re-paving entire stretches of highway with traditional asphalt.
Covered in tempered safety glass, Solar Roadways' forthcoming panels do more than collect the sun's energy.
Apply now to be an Enterpreneur360@" company and let us tell the world your success story.
The company has since received a pair of $750,000 research grants from the U.S Department of Transportation.
Missouri hopes to have the first solar panel-paved stretch of U.S. highway before the end of the year.
Read the full article, click here.
---
@IoTNewsletter: "#startup A Highway That Will Produce Power Instead of Roadkill via @TamaraMcCleary #Lighting"
---
---
A Highway That Will Produce Power Instead of Roadkill – Internet of Things Newsletter