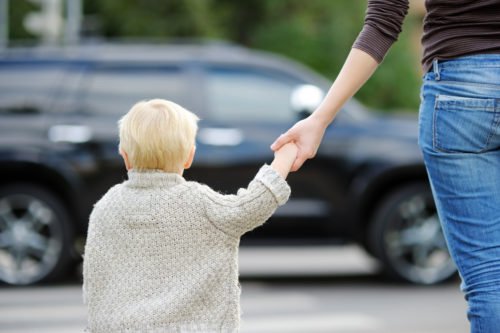 Startup Jio wants to protect children with invisible wearables
The devices are a distraction for your child, and are easily annoying enough to encourage them to remove it and leave it behind, rendering them useless.
Startup Jio wants to protect children with invisible wearables
Read the full article, click here.
---
@evankirstel: "Startup wants to protect children with invisible #wearables by @frugalgeek on @RWW #IoT"
---
Times have changed, and there are few areas of our lives that remind us of this fact more than with our children. Whether you're a baby boomer or a millennial, there is a good chance that some of your childhood memories involve walking or biking around your neighborhood and playing with your friends – often without supervision.
---
Startup Jio wants to protect children with invisible wearables