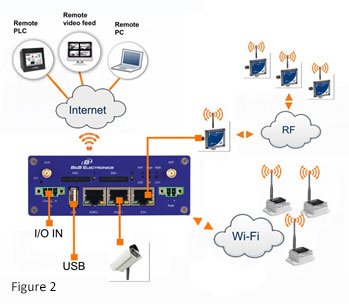 Taking IoT to the next stage
We're going for markets where there is high volume and low prices.
Hanns Windele : You have been described as a pioneer of the Internet of Things.
The future is about new things and at the time the future was all about 4G. I explained that it was going to be painful because we didn't have short-term revenue and we would have to wait for 4G network coverage.
The last thing you want to do is reinvent the past.
The big move that we made at that time was not to copy all the big semi guys.
Read the full article, click here.
---
@evankirstel: "Taking #IoT to the next stage @Sequans"
---
President and CEO of Sequans Communications Georges Karam discusses the future of the Internet of Things (IoT), and why cost and power efficiency are emerging as key factors in monetizing the technology…
---
Taking IoT to the next stage