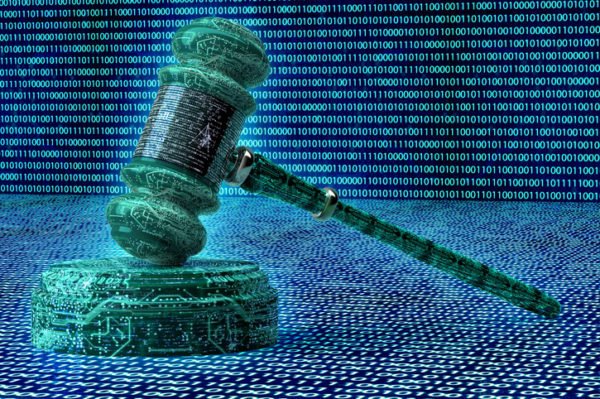 Uber Ends Self-Driving Tests In San Francisco, After DMV Crackdown
It has not confirmed if it will apply for a permit to test self-driving cars in the state, or if it will look towards launching the program in more receptive states.
Uber launched a defiant campaign to change the state laws and said it would continue to test its cars in San Francisco, but retreated from that position earlier on Thursday evening.
General Motors has created a new team dedicated to autonomous cars at its Warren Tech Center, based in Detroit.
Uber has halted its self-driving program in California, following regulatory pressure from the California Department of Motor Vehicles (DMV) and state attorney general.

@RWW: [TECH NEWS] Uber ends self-driving tests in San Francisco:
#Tech #News #IoT
Uber has halted its self-driving program in California, following regulatory pressure from the California Department of Motor Vehicles (DMV) and state attorney general.

It comes one week after the DMV revoked the registration of Uber's 16 self-driving cars. The DMV said Uber had not filed the appropriate permit to test self-driving vehicles.

See Also: In a crowded field, who is ahead in the autonomous car race?

Uber launched a defiant campaign to change the state laws and said it would continue to test its cars in San Francisco, but retreated from that position earlier on Thursday evening.

"We're now looking at where we can redeploy these cars but remain 100 percent committed to California and will be redoubling our efforts to develop workable statewide rules," an Uber spokeswoman said in a statement.

Uber argued that its self-driving service was no different to Tesla's AutoPilot, which does not require a permit, because an engineer is always taking control in difficult situations.

Over 20 companies have applied for self-driving permits in the state, including Google, Tesla, and Ford, but none of those programs are as limited in autonomous functionality or as open to the public as Uber's program.

In a follow up statement, the ride-hailing giant said the state laws are constraining innovation. It has not confirmed if it will apply for a permit to test self-driving cars in the state, or if it will look towards launching the program in more receptive states.

Uber has not said why it is so apprehensive towards applying for a permit. Part of the reason may be if it applies for one now, at $100 a vehicle, it may have to spend hundreds of thousands in the future to make sure every self-driving car is allowed on the road.

The Internet of Things (IoT) brought together a bipartisan group of U.S. Senators who launched bill that aims to ensure that America remains a leader in connected technology. As reported by Morning Consult, the Senators are advancing legislation, called the DIGIT act, that will create a working group of private sector and government experts who… Read more »
Uber Ends Self-Driving Tests In San Francisco, After DMV Crackdown