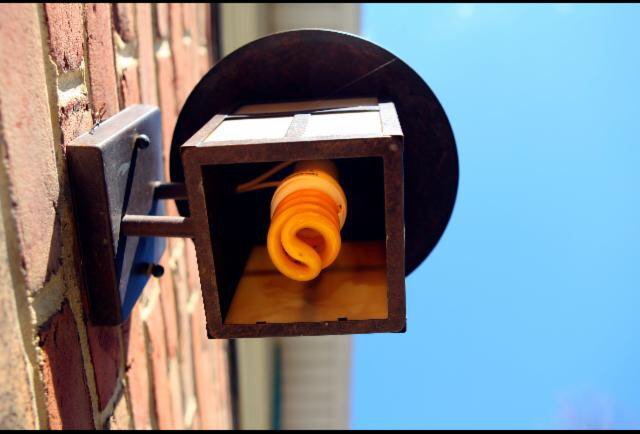 Meet The Technology That Could Be A Surprising Savior In Securing The 'Internet Of Things'
"If you don't prioritize yourself, you constantly start falling lower and lower on your list."
Quote of the Day
Michelle Obama
Read the full article, click here.
---
@evankirstel: "#Technology That Could Be A Surprising Savior In Securing The #IoT #Cybersecurity"
---
The promise of the Internet of Things turns surprisingly ugly when it comes to security, particularly in the business world, down to your office light bulb. But there's a champion technology waiting in the wings to help.
---
Meet The Technology That Could Be A Surprising Savior In Securing The 'Internet Of Things'