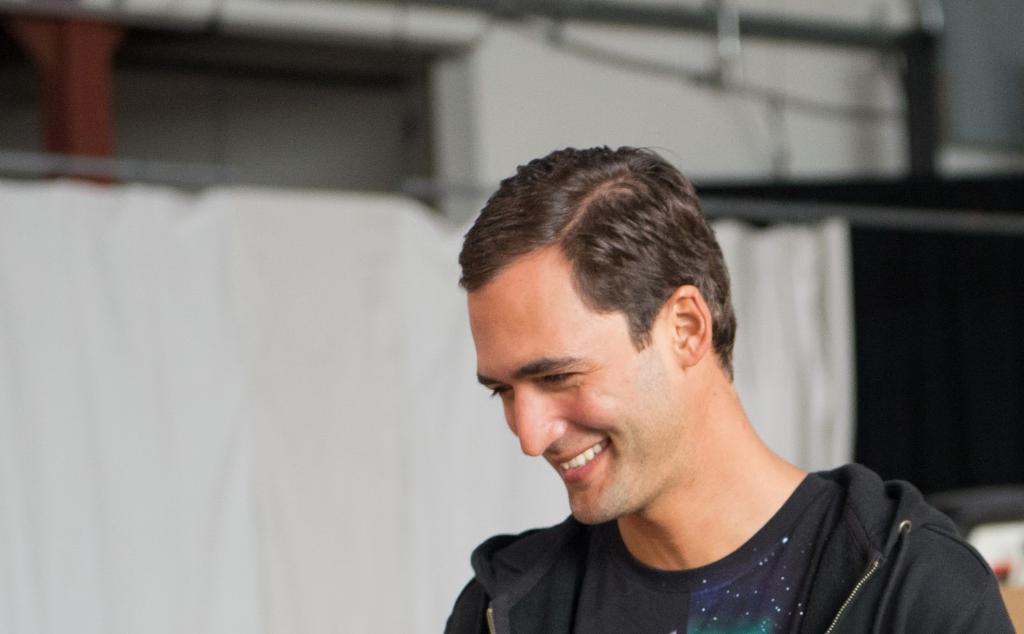 Filmmaker, futurist, and host Jason Silva takes on a new challenge in this season's Invent-Off: Judge
The idea of using the internet of things to "save a life" was very powerful.
The framing of using the "IoT to save a life" was effective and it raised the stakes.
In Season 2 of the Web documentary, two teams were tasked with using the IoT to invent something that can save a life.
As one of the judges for this season's Qualcomm #WhyWait Invent-Off , Silva (who hosted Season 1) was able to explore another one of his passions – the Internet of Things.
Be sure to watch Season 2 of the Why Wait Invent-Off, now live at qualcomm.com/inventoff .
8 questions with Jason Silva about his one of his many passions, the IoT.


@Qualcomm: "The best ideas are the ones we haven't thought of yet." @JasonSilva on the future of #IoT:
Filmmaker, futurist, and host Jason Silva takes on a new challenge in this season's Invent-Off: Judge | Qualcomm
Filmmaker, futurist, and host Jason Silva takes on a new challenge in this season's Invent-Off: Judge