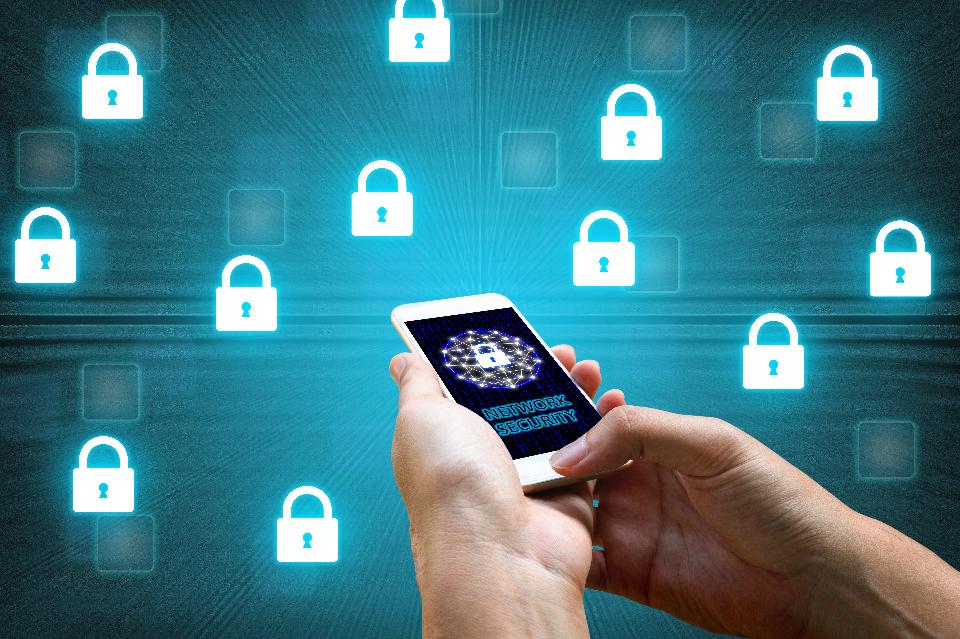 How To Make 2017 The Year Of IoT Security
CLOSE
More Options
Quote of the Day
Fear is a feeling, not a fact.
Pamela Teagarden
Late last year, popular internet services such as Netflix and Twitter were temporarily taken down amid a massive distributed denial-of-service (DDoS) attack that involved hackers deploying malware to simple webcams that many of us use without thinking.

@Forbes: The danger of Internet of Things security threats is rising. Are you prepared?
Quote of the Day

Fear is a feeling, not a fact.