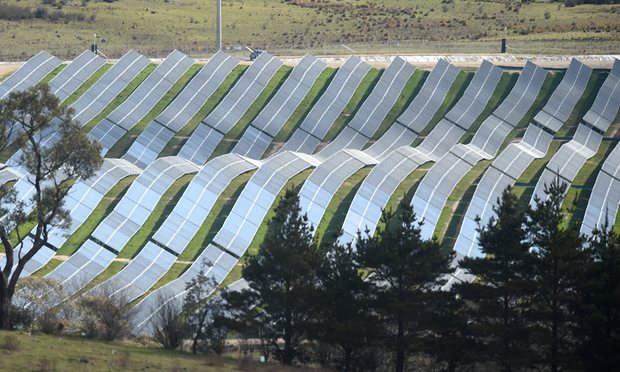 The energy transition could be profound – and there's a lot to lose for those who can't keep up
Paul Ebert is global director, new energy at Advisian and co-author of The New Energy Future: the global transition
Improvements in battery technology and cost will help overcome the intermittency of renewable energy.
Despite the self-sufficiency potential of renewable energy, the grid will not become obsolete.
Read the full article, click here.
---
@CECHR_UoD: "#Cleantech
#IoT
Renewables converging
Economic benefits are clear
HT @DrDCWahl"
---
The energy internet, the 'smart' grid, solar energy and battery storage are converging and the economic benefits are clear
---
The energy transition could be profound – and there's a lot to lose for those who can't keep up | Guardian Sustainable Business | The Guardian