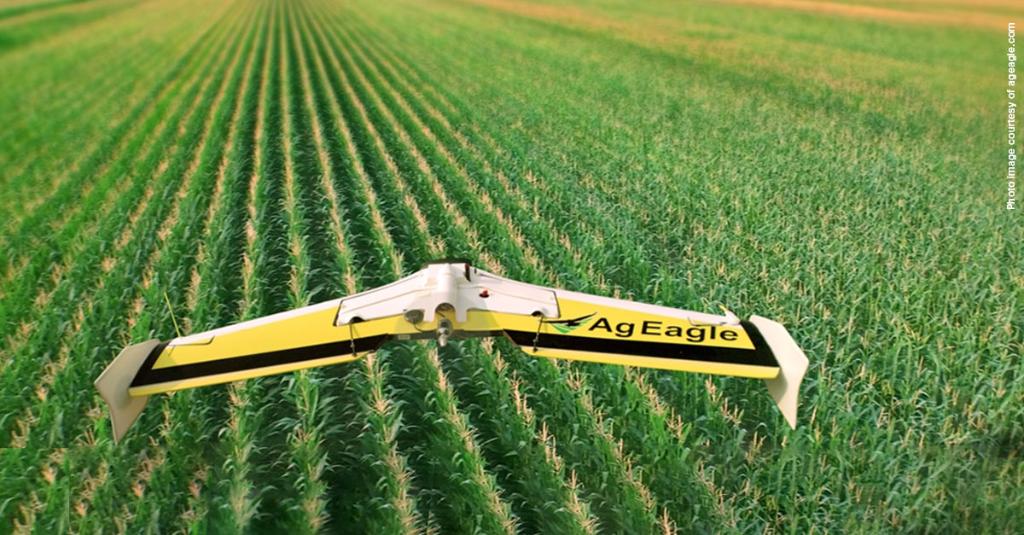 We welcome the re-use, republication, and distribution of "The Network" content.
Cisco's Technology News Site
Please credit us with the following information: Used with the permission of http://thenetwork.cisco.com/.
Read the full article, click here.
---
@Cisco: "Drones give farmers a second set of eyes to help keep crops alive. Read on: #CiscoFocus"
---
How data and drones are helping farmers take care of their crops.
---
The farm tech revolution