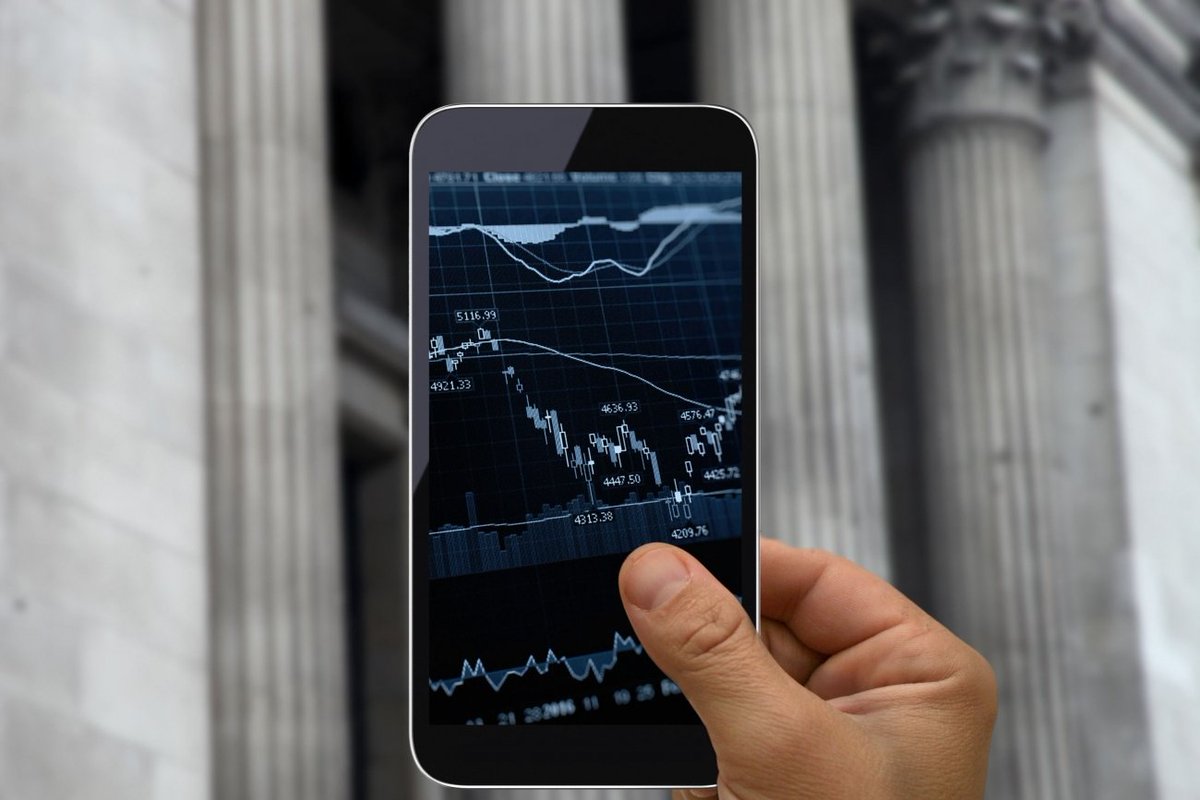 The Fintech Entrepreneur's Need for Speed
Fast growth is certainly not foreign to me as a startup entrepreneur.
Through technology and data science, fintech companies are dramatically changing the way people, businesses and institutions access and manage their finances.
For small business owners who have grown frustrated with slow processing times and the stringent requirements imposed by banks, a company like ours means fast and convenient ways to obtain capital.
But while we're disrupting an industry long dominated by banks, fintech startups can't exactly be like other tech companies either.
Related: What Fintech Entrepreneurs Can Learn From Big Tech Companies

We are dealing with extremely sensitive private and financial information, and our customers expect us to securely store, handle and maintain that information.
Investors demand accelerated growth but the faster you grow, the smaller your margin for error.

@AmyxIoT: The Fintech Entrepreneur's Need for Speed – Entrepreneur
This website uses cookies to allow us to see how our website and related online services are being used. By continuing to use this website, you consent to our cookie collection. More information about how we collect cookies is found here.