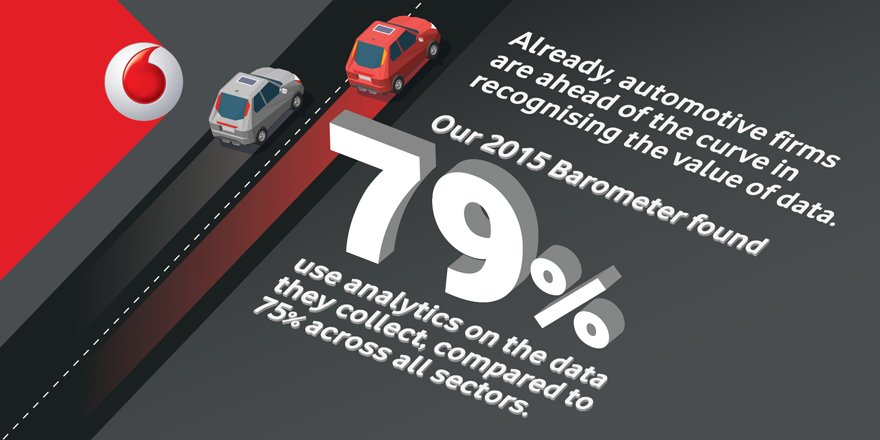 Connected, Automated, Shared: The digital future of transportation will transform the way we live and work
Connected, Automated, Shared: The digital future of transportation will transform the way we live and work
Cookies improve the way our website works.
If you do not want cookies to be used, you can set your internet browser to deny them.
Download the Vodafone Automotive – Connected, Automated, Shared report now
We may use cookies on our website in order to personalise our service to you.
Read the full article, click here.
---
@VodafoneIoT: "The internet of things is reshaping our automotive future. Read the new report at"
---
Vodafone IoT provides services for every kind of organisation – from SMEs to Multinationals. Click here to learn more.
---
Connected, Automated, Shared: The digital future of transportation will transform the way we live and work