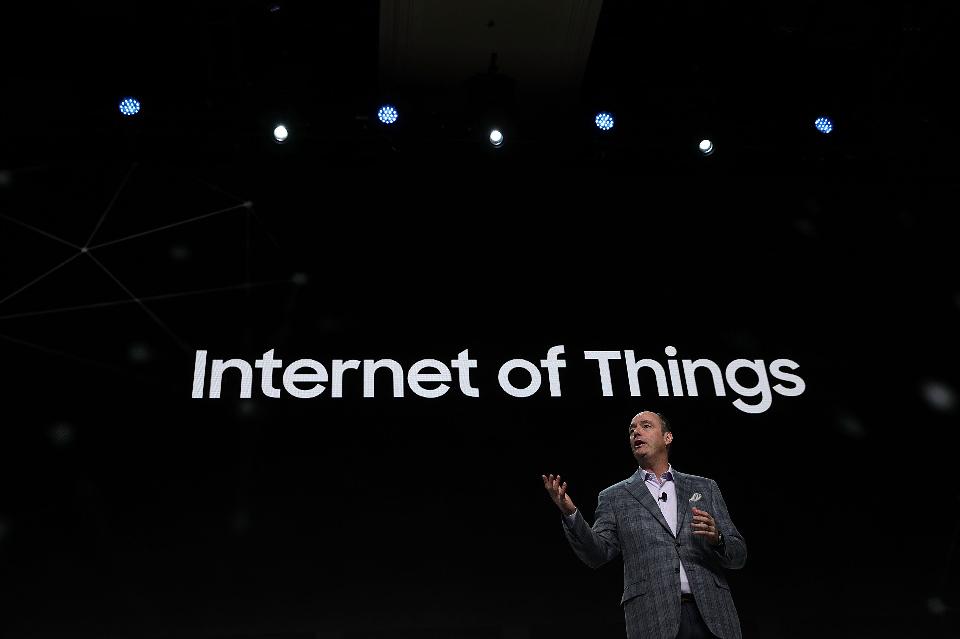 5 Ways The Internet Of Things Will Influence Commerce
When you have full belief in yourself and the need to make things happen, that's the powerful force behind being successful.
CLOSE
More Options
Quote of the Day
Julia Landauer
The 'internet of things' (IoT) is on the verge of exploding. As more things become connected, the possibilities for commerce will be endless. Opportunities await those forward-looking commerce players that are ready to embrace the impending IoT era.

@Forbes: The internet of things will majorly change commerce as we know it. Here's how:
Quote of the Day

When you have full belief in yourself and the need to make things happen, that's the powerful force behind being successful.