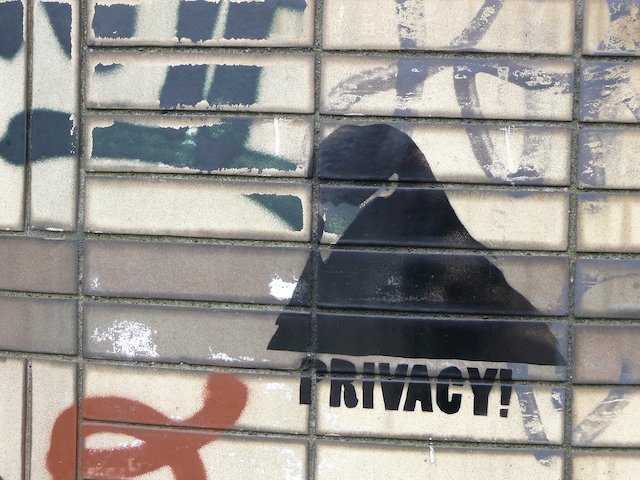 Why the Internet of Things May Change How We View Privacy
But even for the devices with good security the Internet of Things presents a unique problem.
The current climate may not survive the coming of the Internet of Things.
The vulnerability of an Internet of Things device means that attackers can leverage physical access to a smart device to gain further access to a user's home network, and potentially compromise much than just a single device.
Right now there is poor understanding of how the Internet of Things will be paid for, and in the short term companies are attempting to fill the gap using the business model they're most comfortable with, the business model that supports the other internet, the digital one.
It makes me think we need a debate about the privacy implications of the Internet of Things before smart devices spread out from the early adopters that, at least for now, are the main users.
Read the full article, click here.
---
@motherboard: "The invasiveness of the Internet of Things will lower our expectation of privacy"
---
Mark Zuckerberg famously claimed that privacy was no longer "a social norm," but the new social norm may not long survive the coming of the Internet of Things.
---
Why the Internet of Things May Change How We View Privacy