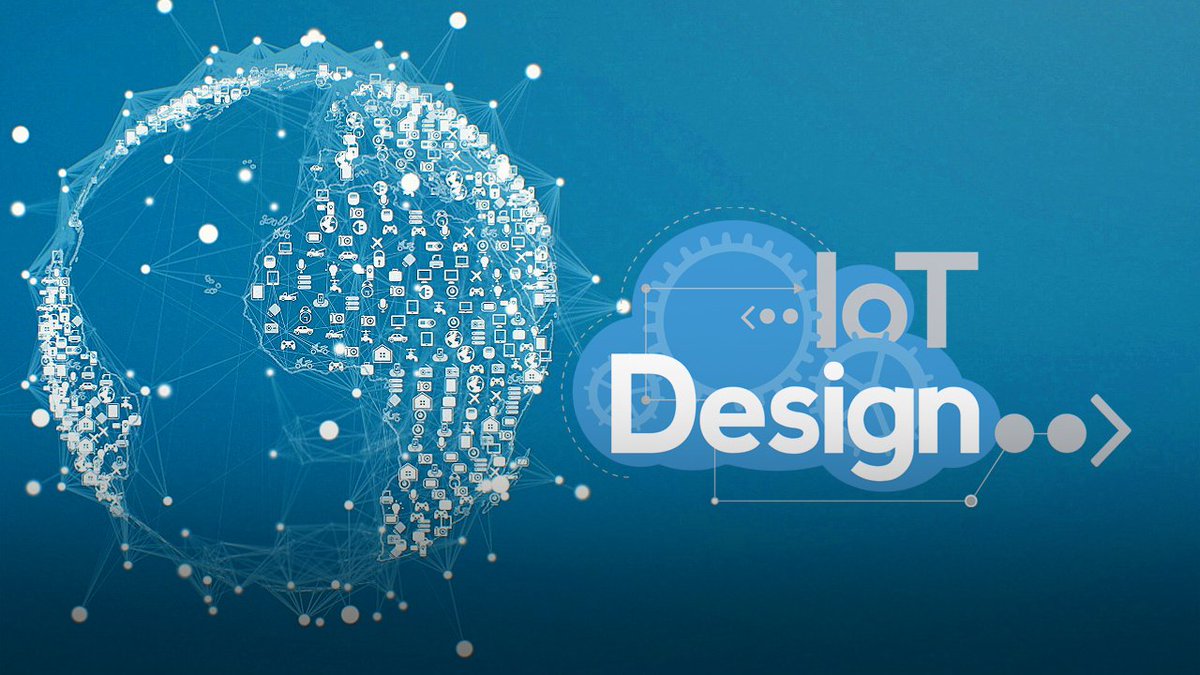 The Internet of Things: Design, Not Just Technology
If your company sees great opportunity in the IoT but has not fully considered the importance of design in the product development process or user experience, join HBR and Scott Nelson on July 26.
But technology expert Scott Nelson says a rapid evolution is coming: In the IoT 2.0 era, product design will matter tremendously.
Harvard Business Publishing is an affiliate of Harvard Business School.
Scott A. Nelson is chief executive and chief technology officer of Reuleaux Technology , a Minnesota-based consulting firm that helps companies with strategy and new business development in the Internet of Things (IoT).
On July 26, 2016, in a live, interactive HBR video webinar, Scott Nelson will describe the evolution of the IoT, discuss the product development mistakes that many companies are making by overlooking design, and offer specific ways that technology and design teams can build partnerships to ensure success in IoT 2.0.
Read the full article, click here.
---
@TamaraMcCleary: "The #IoT: Design, Not Just #Technology by @Scott_Nelson19 #webinar MT @dmeshaka"
---
Featuring product development expert Scott Nelson, co-author of the recent Harvard Business Review article "The Internet of Things Needs Design, Not Just Technology."
---
The Internet of Things: Design, Not Just Technology