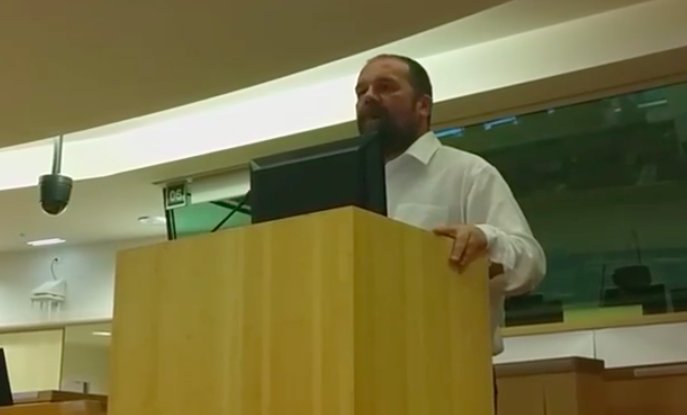 Для более удобного использования Facebook переключитесь на основную версию сайта или обновите свой браузер .
Назад · Далее
Автор: Arduino
Видео недоступно
Мы не можем воспроизвести это видео.
Read the full article, click here.
---
@arduino: ""The IoT is impacting a larger scale and we have to understand how to design it." #EMWeek16"
---
Massimo Banzi explores design, DIY culture and the IoT.
---
Arduino