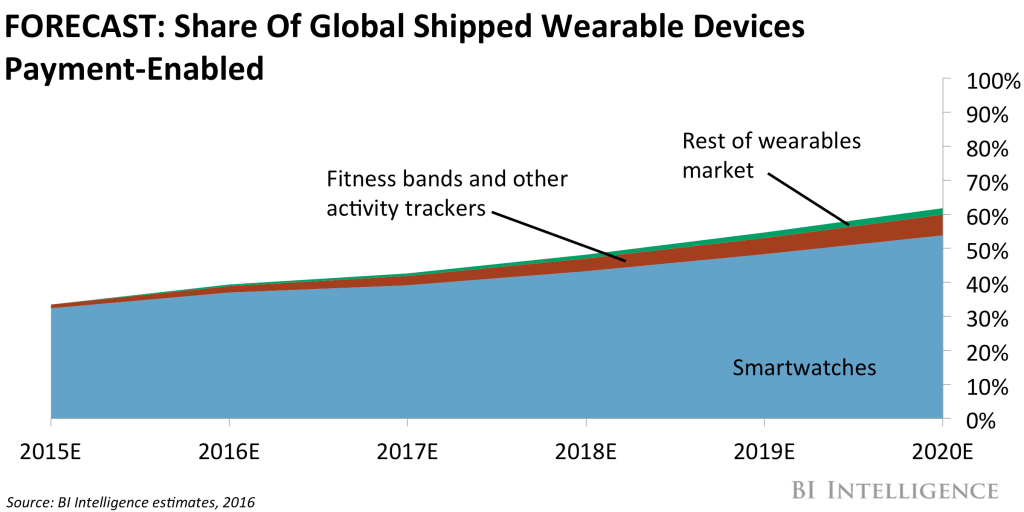 THE CONNECTED DEVICE PAYMENTS REPORT: Market opportunities, top stakeholders, and new use cases for the next frontier in payments
It also gauges the impact of new payment devices on different payments companies, along with how these devices could shift consumer purchasing behavior.
The Internet of Things is ushering in a new era for payments companies and manufacturers.
Frames the opportunity for embedding commerce capabilities in new devices.
Examines the impact of connected payments on key stakeholders.
Discusses the potential for payment-enabled wearables, connected cars, and smart home devices.
Read the full article, click here.
---
@businessinsider: "The IoT represents a massive expansion opportunity for payments companies."
---
The rapid expansion of the Internet of Things…
---
THE CONNECTED DEVICE PAYMENTS REPORT: Market opportunities, top stakeholders, and new use cases for the next frontier in payments