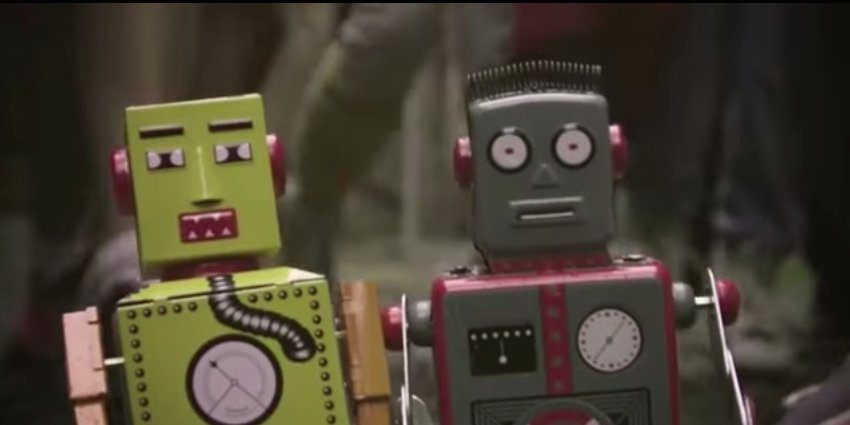 Distills the technological complexities of the Internet of Things into a single ecosystem
Purchase & download the full report from our research store.
During the creation of this report, they created the infographic below to show how the IoT ecosystem functions and to demonstrate how the IoT is poised to explode by 2020.
In total, we project there will be 34 billion devices connected to the internet by 2020, up from 10 billion in 2015.
The Internet of Things (IoT) has been labeled as "the next Industrial Revolution" because of the way it will change the way people live, work, entertain, and travel, as well as how governments and businesses interact with the world.
Read the full article, click here.
---
@evankirstel: "The master key to understanding the #IoT Revolution"
---
The Internet of Things (IoT) has been labeled…
---
IoT Ecosystem