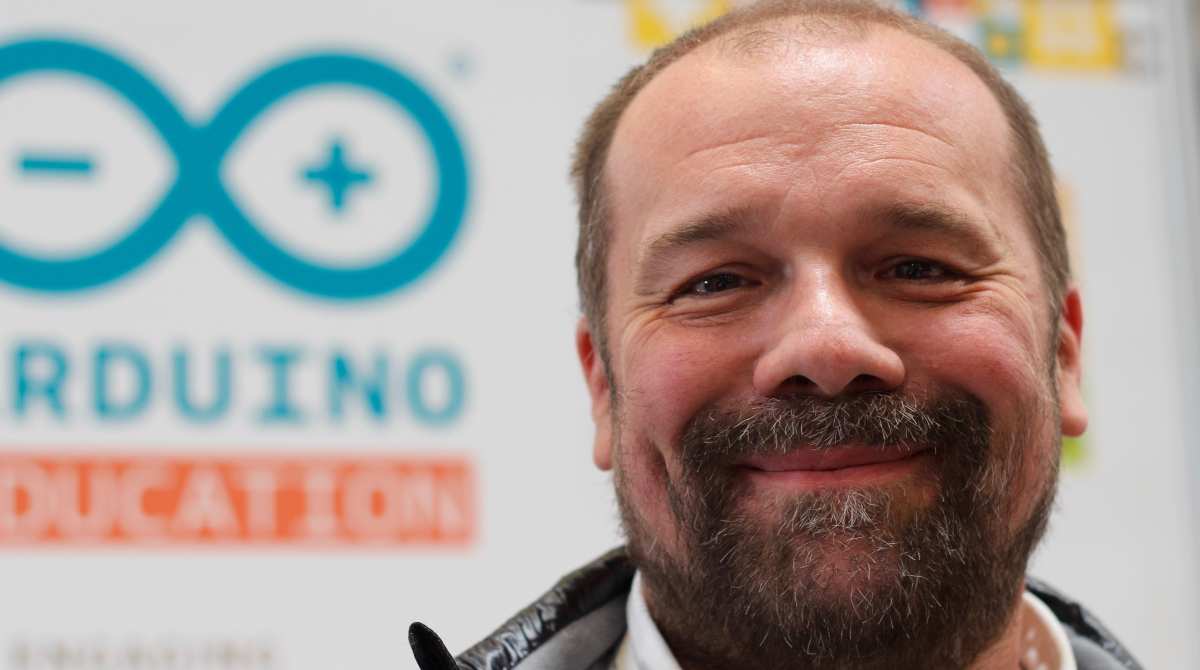 The New "Arduino Create" Makes for Easier IoT Dev, Better Collaboration
Make: and Maker Faire are registered trademarks of Maker Media, Inc. | Privacy
New 3D Printers Unveiled Today at Maker Faire Bay Area
Live Updates: Maker Faire Bay Area 2016
It enables makers not just to write code, but to share it, and to both configure their boards, and connect them to the cloud.
Announced during the Arduino Day festivities earlier in the year, the new Arduino Create environment is finally coming out of private beta, and opening the gates to new users this weekend at Maker Faire Bay Area.
Read the full article, click here.
---
@make: "The new "#Arduino Create" is out of beta, with easier IoT dev and better collaboration:"
---
Arduino Create, which came out of beta today, is a web-based development platform for Arduino that allows you to write, share, and collaborate on sketches.
---
The New "Arduino Create" Makes for Easier IoT Dev, Better Collaboration